Wholly Guacamole® Brand Kicks off Grilling Season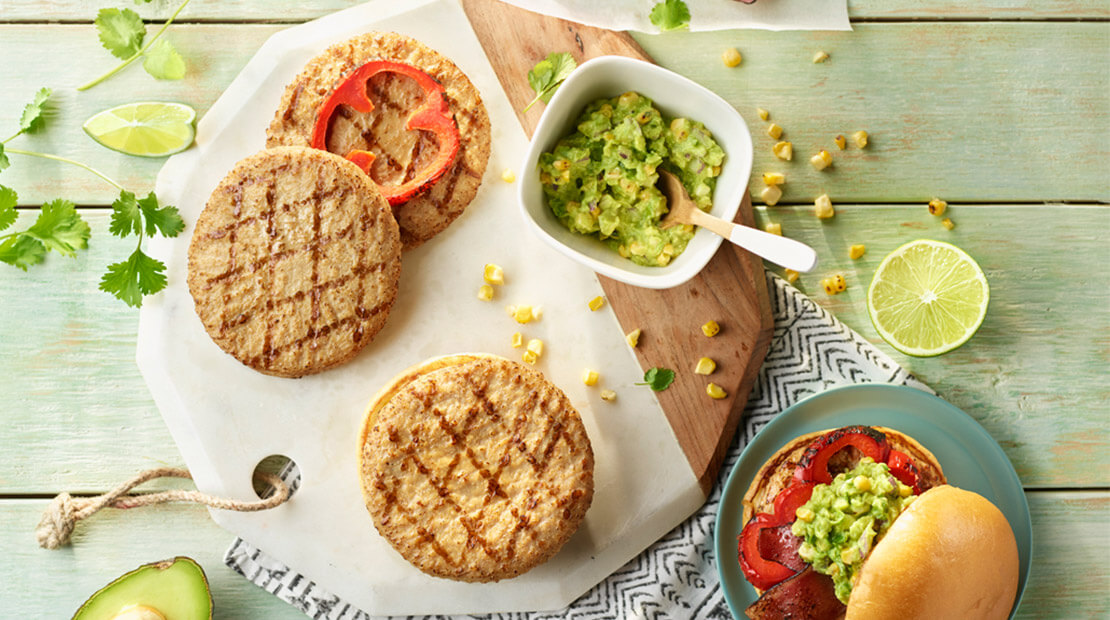 Fort Worth, Texas
Wholly Guacamole® Dips Welcomes Summer with Creative Uses for Guacamole
The Wholly Guacamole® brand, America's No. 1 selling branded pre-made guacamole dip, is ready to satisfy the cravings of grill masters and grilling enthusiasts everywhere with creative grilling recipes to match the growing trend in guacamole usage extending far beyond the chip.
As many guacamole fans head outside to enjoy the sunshine, the Wholly Guacamole brand offers countless creative uses for guacamole that go beyond the chip. While many consumers like eating guacamole with Mexican food and chips, devout fans and savvy avocado consumers know the green goodness extends far beyond the dip table, especially for those sunny outdoor celebrations from Memorial Day through Labor Day. In fact, according to the Wholly Guacamole brand annual survey, 34 percent of consumers like eating guacamole on hamburgers and 37 percent of consumers like eating it on a salad. If you think guacamole is just for chips – a favorite for 87 percent of consumers – think again!
True guacamole lovers use their favorite ingredient in a variety of other ways:
Sixty-eight percent of consumers like eating guacamole with Mexican food
Forty-Seven percent of consumers like eating guacamole with fresh veggies
Forty-five percent of consumers like eating guacamole on a sandwich
Wholly Guacamole dips served cold make a great addition to outdoor grilling, barbeques and picnics. Like homemade guacamole, hand-scooped Wholly Guacamole products are made with all natural, gluten free and dairy free ingredients, and they are full of monounsaturated fats. Big on flavor and nutrition, they are a great replacement for mayonnaise or ranch.
Grill masters may try some of these flavorful grilling recipes or visit www.eatwholly.com for more ideas to impress and satisfy guests:
Wholly Guacamole Dip Cilantro Lime Cheeseburger
Wholly Guacamole Dip Chicken Salad
Jack and Guac Turkey Bacon Burger
Avocado Stuffed Salmon
Whether for grilling, picnicking or munching indoors, Wholly Guacamole products can satisfy any craving ranging from classic to spicy guacamole. A variety of flavors, including Wholly Guacamole Classic dip and Wholly Guacamole Spicy dip, are available in 2 oz. mini containers that are perfect for the solo snacker as well as 8 oz. and 16 oz. packages for larger groups. Wholly Salsa® flavors and bean dips are available in 10 oz. containers.