Wholly Guacamole® Celebrates Heart Health Month with Challenges and Prizes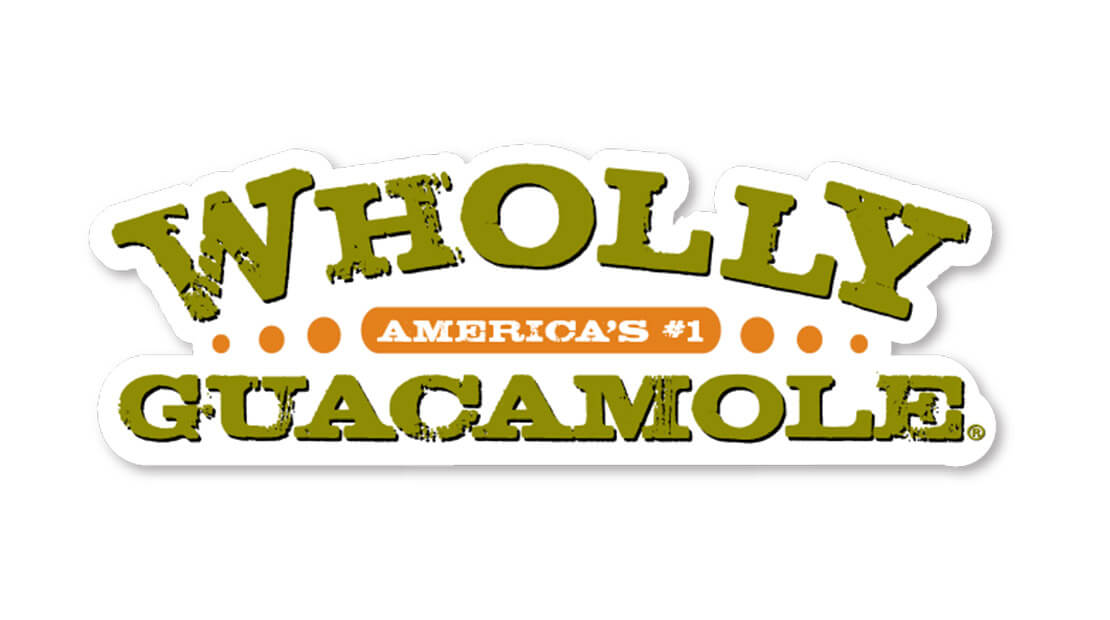 Saginaw, Texas
Check Your Choice™ Campaign challenges consumers to think about options
When it comes to a new diet or exercise plan, many folks go to extremes, cutting out foods or taking on too much. This often results in in defeat.
Wholly Guacamole® is taking a different approach. In January 2012, America's number one selling guacamole began a campaign called Check Your Choice™. On the Wholly Guacamole Facebook page, consumers are encouraged to make small changes in their daily routine and look for the big changes that can result over time.
"It may not seem like much to simply replace mayonnaise with guacamole on your sandwich," states Tracey Altman, vice president of marketing for Wholly Guacamole®. "But if you look at a nutritional side by side comparison, good fat versus bad fats and not to mention adding great flavor, why wouldn't you trade up to guacamole?"
The Check Your Choice™ campaign continues into February with a new twist. Beginning February 6, Wholly Guacamole Facebook fans are presented with weekly challenges of every day activities. Fans are encouraged to rethink menu choices, physical activity and family time, just to name a few. Fans will write about their experiences for a chance to win prizes. The challenges continue for eight weeks through March.
"Balance is the key to life," says Altman. "Eating smarter, exercising and spending more time enjoying friends and family are the components to living a healthier and happier life."
For more information on America's number one guacamole, visit eatwholly.com Learn more about Check Your Choice™ here.