Winning in Brazil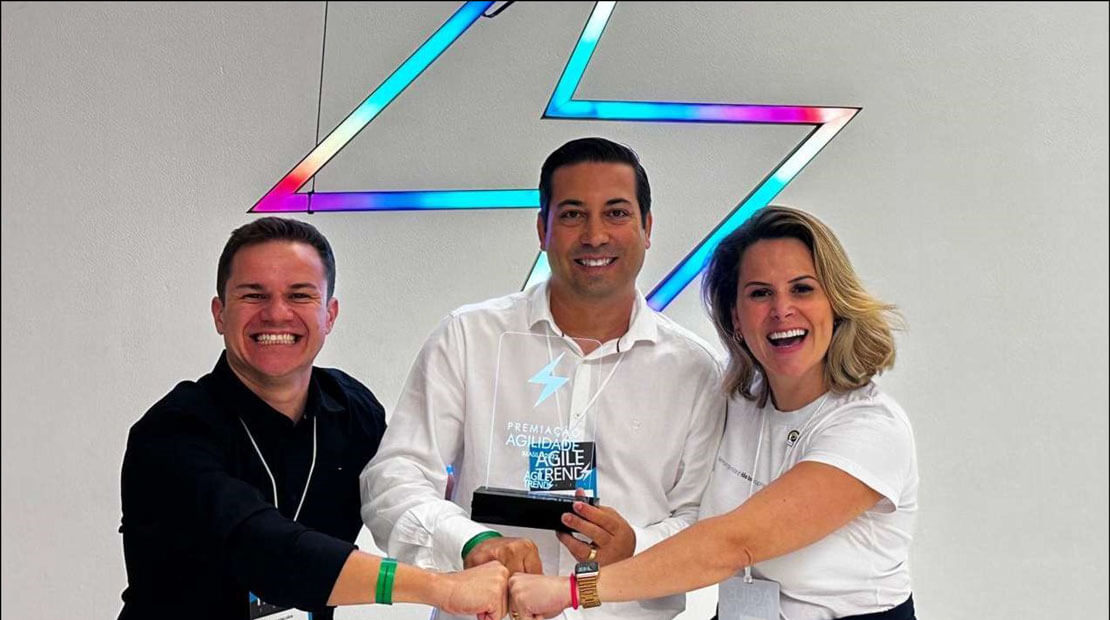 Cidade do Sol, the company responsible for the CERRATI® brand, was named one of the 10 most agile companies at the Brazil Agility Awards in Sao Paulo, Brazil.
The Agility Awards bring together companies and professionals who contribute to the development of the Brazilian market, rewarding them for consistent results. The project that Cidade do Sol was nominated for was the Agile Mentality in the Devolution Project. The purpose of the project was to change the way of thinking and acting in regard to sales and promotions.
The project was led by Thiago Bataglia and Diego Magalhães and had the support of several team members from various areas of the company. The team members applied the Agile method and had effective results, including a gain in gross operational revenue, a decrease in the percentage of returns on billings, freight gains and improvement in the level of service to customers.