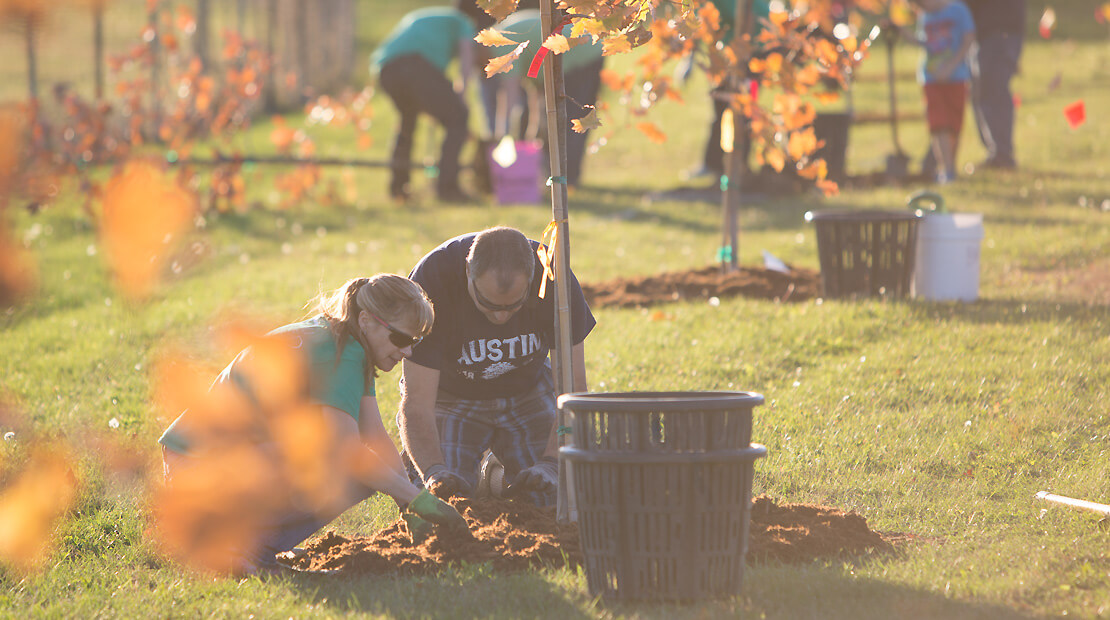 Third-party organizations consistently recognize Hormel Foods for our commitment to consumers, employees and the communities where we live and work.
100 Best Corporate Citizens, 3BL Media

In 2022, Hormel Foods was on the list of 100 Best Corporate Citizens in the United States. We were recognized for our dedication to responsible business practices. The 100 Best Corporate Citizens ranking is based on 155 ESG factors in eight pillars: climate change, employee relations, environment, finance, governance, human rights, stakeholders and society, and ESG performance.

World's Best Employers, Forbes

In 2019, Hormel Foods was included in the Forbes World's Best Employers list based on Forbes' 2019 Global 2000 rankings. The list analyzed more than 430,000 global recommendations, including employee likelihood to recommend the company to a friend or family member.

America's Most Responsible Companies, Newsweek Magazine

Hormel Foods ranked No. 161 out of the top 400 companies recognized for their corporate responsibility performance. The key performance indicators to determine America's Most Responsible Companies focused on company performance in the environmental, social and corporate governance areas, while the independent survey asked U.S. citizens about their perception of company activities related to corporate responsibility. The final list recognizes the top 400 most responsible companies in the United States, spanning 14 industries.

Top Regarded Companies, Forbes

In 2017, Hormel Foods was included on the Forbes Top Regarded Companies list. The companies were evaluated on trustworthiness/honesty, social conduct, the company as an employer and the performance of the company's products/services.

Best for Vets, Military Times

Hormel Foods was recognized for the eighth year in a row by Military Times, ranked No. 43 on the 2020 Best for Vets: Employers list. Rankings are based on a 90-question survey about how companies recruit people connected to the military; their policies related to veterans, reservists and their families; and the organization's culture.

Best Places to Work for LGBT Equality, Human Rights Campaign Foundation

Hormel Foods received a perfect score of 95 on the 2019 Corporate Equality Index, a national benchmarking survey and report on corporate LGBT workplace equality. Companies are evaluated in areas such as nondiscrimination workplace protections, domestic-partner benefits, transgender-inclusive health care benefits, competency programs and public engagement with the LGBT community.

The Management Top 250, Drucker Institute

Hormel Foods was ranked No. 93 on the fourth annual Management Top 250 list from the Drucker Institute, measuring performance on customer service, employee engagement & development, innovation, social responsibility and financial strength.

Most Influential Companies for Veteran Hiring, Profiles in Diversity Journal

In 2015, Hormel Foods was named one of the 25 Most Influential Companies for Veteran Hiring, which recognizes companies with a deep commitment to supporting veterans as they make the transition to a civilian workforce. "There are few companies in which the culture and value system are as aligned to those of former service members than Hormel Foods," the findings stated.