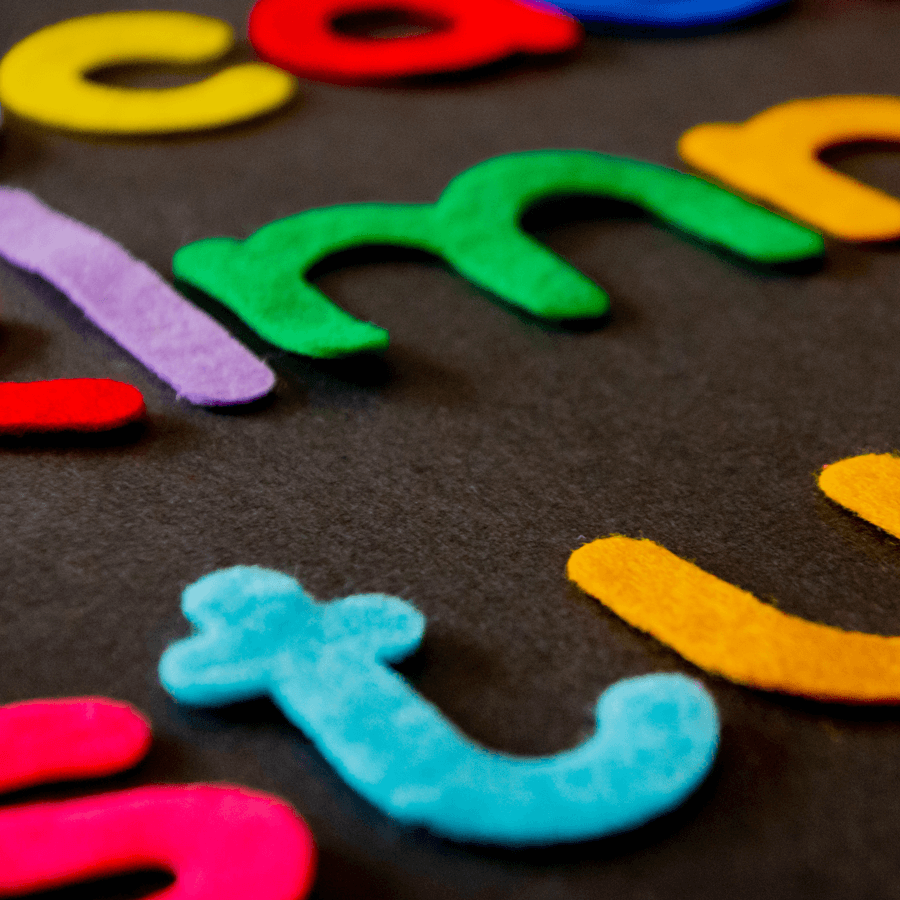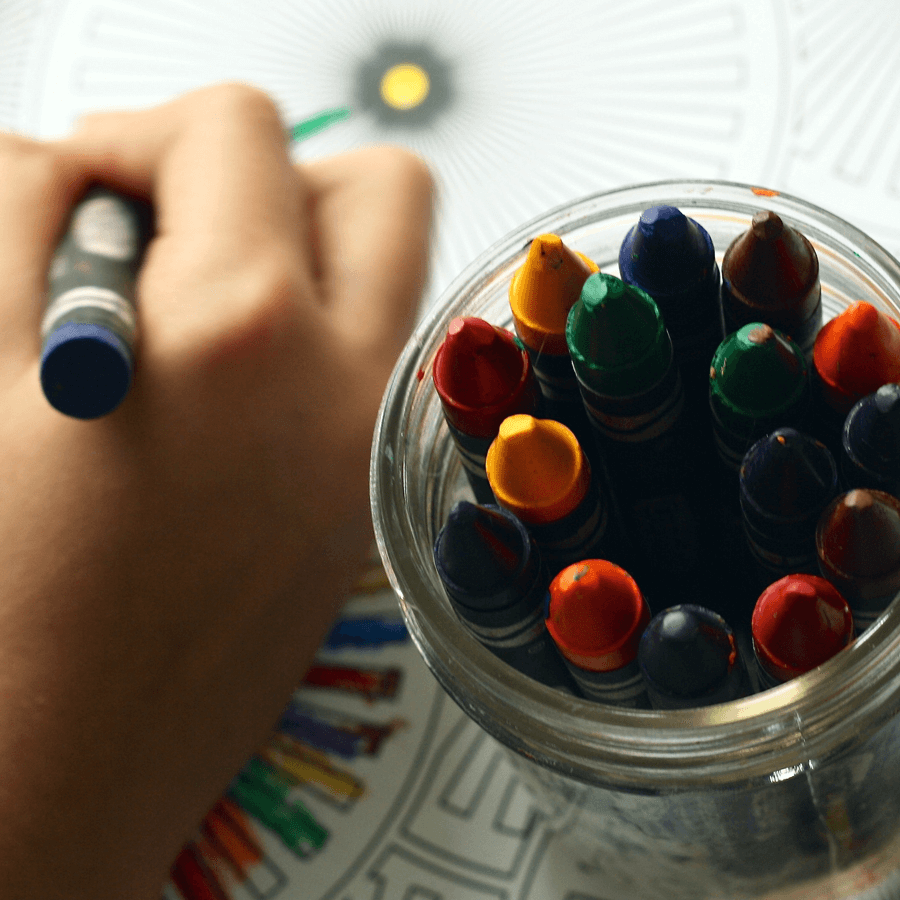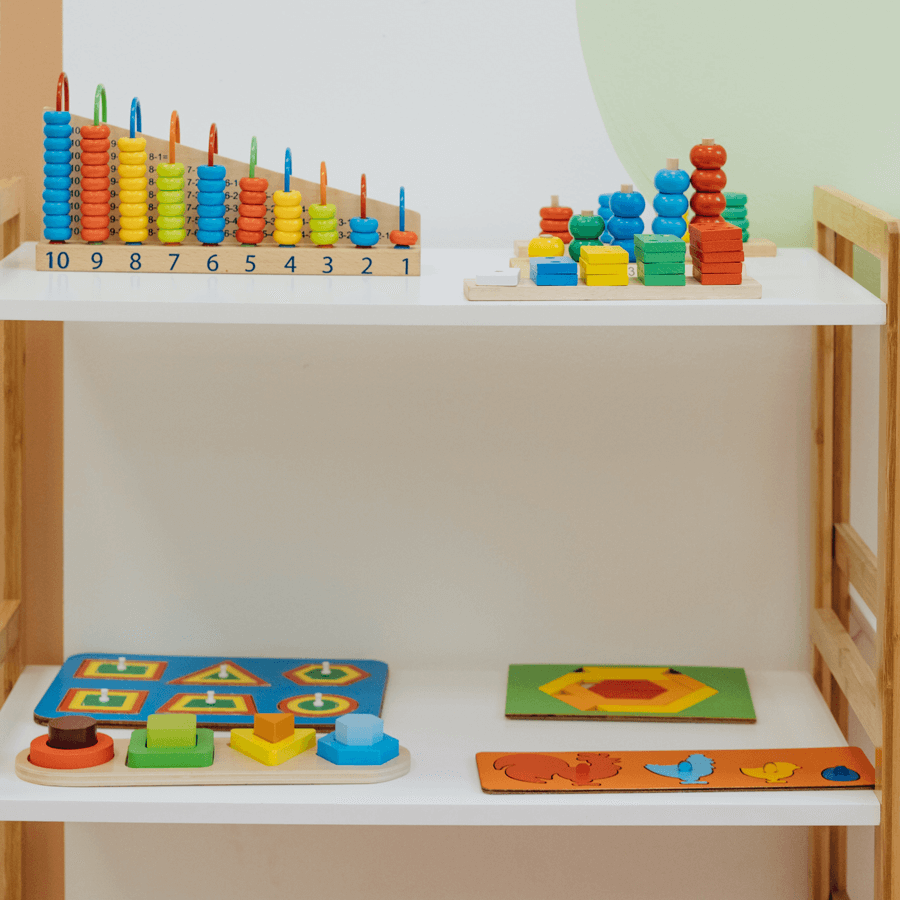 Hormel Foods Early Childhood Education Center
Hormel Foods is proud to be opening a near-site childcare facility in Austin, Minn., for children of team members and the community. The $5 million, 13,000-square-foot facility will serve up to 130 children and is anticipated to open in spring 2024.
Fast Facts
13,000-square-foot facility
of employees and community members in Mower County
near Hormel Foods World Headquarters & Flagship Plant
Details
Who is eligible to enroll?
There will be eligibility for up to 130 students at the center. Enrollment will be open to children of Hormel Foods team members as well as open to those in the community.
How much will tuition cost?
While tuition rates will not be set until closer to the official sign up period, they are planned to be competitively priced for the region.
What will the hours of operation be?
The center will be open Monday through Friday from 5:45 a.m. to 5:45 p.m. CT.
Where will the center be located?
The center is being built on 17th Ave NW, just north of the Holiday Inn.
Who is operating the facility?
The facility will be staffed and operated by Bright Horizons Family Solutions, a leading global provider of high-quality early education and childcare. For 35 years, they have partnered with employers to support workforces by providing services that help working families and employees thrive personally and professionally. Bright Horizons operates approximately 1,000 early education and childcare centers in the United States, the United Kingdom, the Netherlands and India, and serves more than 1,350 of the world's leading employers. Learn more about Bright Horizons at https://www.brighthorizons.com/.
Who will be working at the facility?
The center will be staffed and operated by Bright Horizons, who works to recruit and hire the highest quality teachers. Their staff are nurturers as well as educators who encourage learning through exploration and partnership with parents. They're trained to deliver the highest standard of care. All candidates undergo a thorough screening, including a Bright Horizons enhanced background check and state-required background checks. All teachers must meet state educational licensing and additional center requirements. Hiring has not yet begun for the center, but will all be done through Bright Horizons as the facility gets closer to opening in spring 2024.
When can I learn more?
Submit your email address above to be added to a list for receiving future updates. More information will come 6-9 months before the facility opens, including a website with more information. Additionally, families will have an opportunity to participate in family information sessions to learn more about the center, meet Bright Horizons leaders and learn more about the enrollment process. Dates and time will be provided in the coming months.