Hormel Foods to Build Child Care Center to Address Employee Demand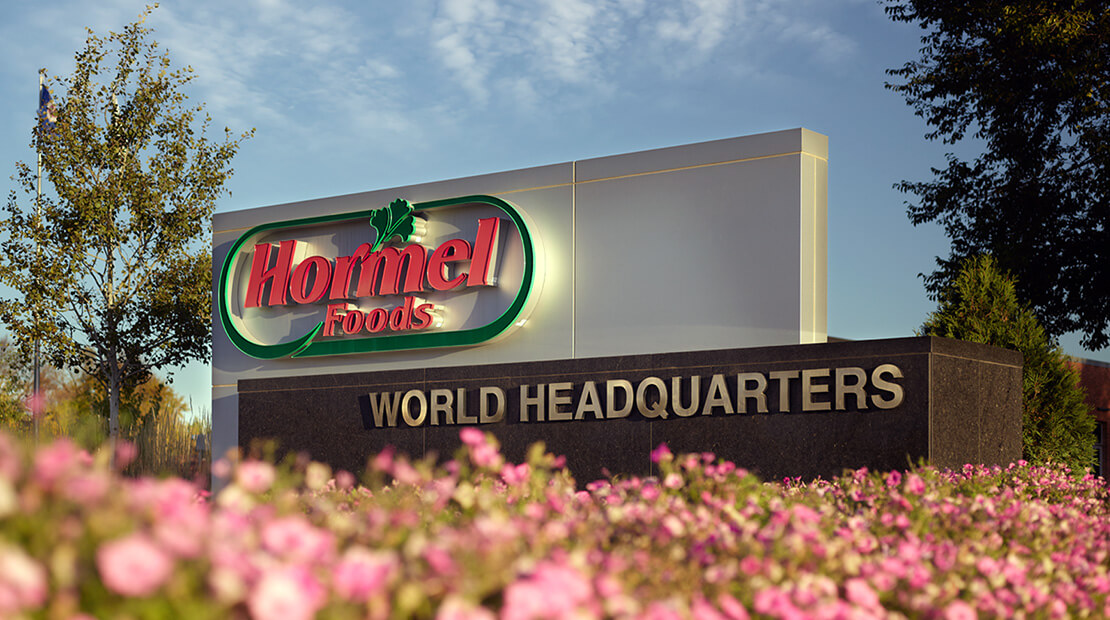 Axios
Even before the pandemic, HR executives at Hormel noticed a growing concern among employees: A lack of local child care options was becoming a barrier to staying in — or, in some cases, joining — the workforce.
What's happening: The Fortune 500 company plans to break ground late April on a $5 million facility that will serve up to 130 kids of employees and community members in Mower County.
They expect the highest demand for slots at the 13,000-square-foot center to be for infants and toddlers.
The big picture: Hormel joins a small but growing number of employers across the nation that are offering child care in a bid to recruit and retain working parents in today's tight labor market.
"You don't have a workforce if you don't have child care that they're able to rely on," Angie Bissen, Hormel's manager of HR business partners, told Axios.
Between the lines: Child care access is an issue everywhere, but finding affordable and reliable options can be especially challenging for workers— and employers — outside the metro.
Rural areas have lost thousands of smaller in-home providers since the pandemic, but price points and class sizes can make the economics of running a larger center especially difficult.
The city of Austin, where Hormel is located, is short an estimated 531 slots for young kids, according to a First Children's Finance survey. In all, Greater Minnesota needs more than 40,000 more spots.
Context: Bissen said the company really began looking at ways to address employees' child care concerns back in 2017. But centers they contacted said opening a location in the city of 26,000 wouldn't be profitable.
So Bissen and others started to explore building one on a piece of company-owned land. Employee surveys showed strong demand.
Hormel officials toured other Minnesota companies that offer child care for employees, including Allianz in the Twin Cities, and decided to partner with Bright Horizons as a center operator.
Recently approved tax incentives will offset some of the upfront costs — and expected losses as the center gets off the ground.