10 Nut and Seed Butters—Ranked by Protein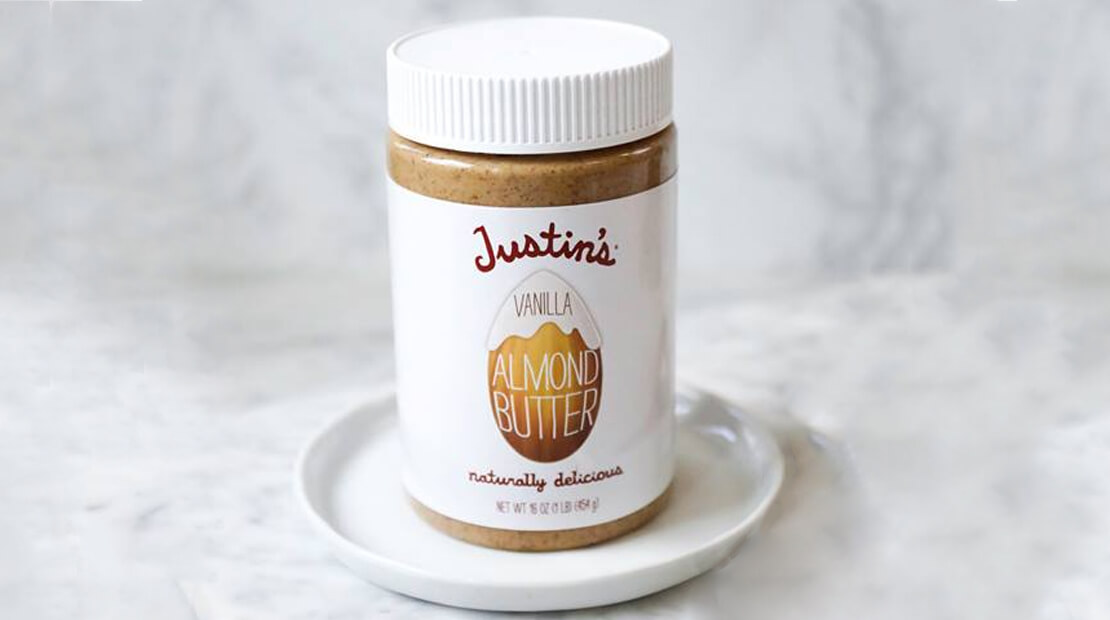 Eat This, Not That!
Eat This, Not That! ranked popular nut and seed butters by their protein content.
For those who rely on legumes, seeds, nuts, and other plant-based protein alternatives, a nut and seed butter are both a great way to help fulfill your daily needs of the macronutrient. Currently, there are a lot of different kinds and brands of these butters available for purchase, so we hand-picked a few of our favorites and showcased the protein content of each nut and seed butter so you have a better idea of how much protein you're consuming each day.
From the jars with the least amount of protein to the ones with the most, here are 10 different kinds of nut and seed butter we love, ranked by protein.
TIED—Almond Butter
Grams of protein per 2 TBSP: 6
Justin's may just be the most popular almond butter brand on the market and with 6 grams of satiating protein, it's one of our preferred nut kinds of butter. Almonds are rich in vitamin E, which works as an antioxidant in the body. We love Justin's because of all the different kinds of flavors of almond butter they make including honey, vanilla, and dark chocolate.