Tailgating Solutions: Onset of Football Season Spurs Grocers, Manufacturers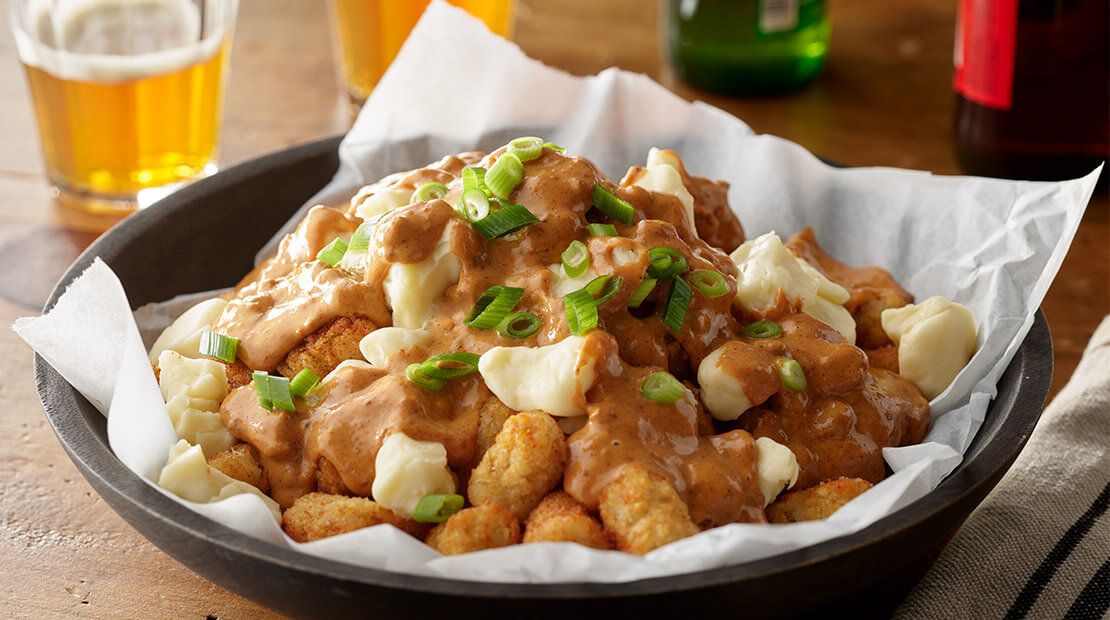 Progressive Grocer
Social media has become an important aspect of promoting tailgating products to consumers.
…
CHILI'S HOT
"Our Hormel chili brand has an incredibly strong relationship with football and tailgating," asserts Jason Baskin, senior brand manager at Austin, Minn.-based Hormel Foods, who notes that canned-chili sales start to pick up at the beginning of the football season and increase all the way through the Super Bowl. "That is the No. 1 sales week for chili of the entire year. This goes back to chili being an easy way to add excitement to tailgates, with chili dogs, chili dips, or even a hot bowl on a cold fall day."
Baskin cites a particularly successful promotion the company ran in early 2019 to raise the signature item's profile even further. "Hormel chili did a really innovative partnership for [the] Big Game with Minnesota Vikings Pro Bowl Receiver Adam Thielen," he recounts.
"Chili cheese dip is a huge recipe for football parties, and Adam is known for his creative touchdown dances. So Thielen and the brand challenged consumers to create their own 'Chili Cheese Dip Dance' for the chance to win a trip to Miami, the site of next year's Big Game. The campaign created a lot of buzz on social media and received submissions from all over the country, all while supporting the No. 1 sales week of the year for canned chili."
Unsurprisingly, given that response, he sees online promotions as key to boosting sales and consumption of chili.
"More and more people are using social media to get ideas for easy ways to make their tailgates and parties more exciting," observes Baskin. "We leverage that with brands like Hormel chili by showing them easy ways to upgrade their ordinary foods into exciting dishes that their guests will love on the same channels and on our website."