10 Ways to Amp Up Your Football Snacks with Pepperoni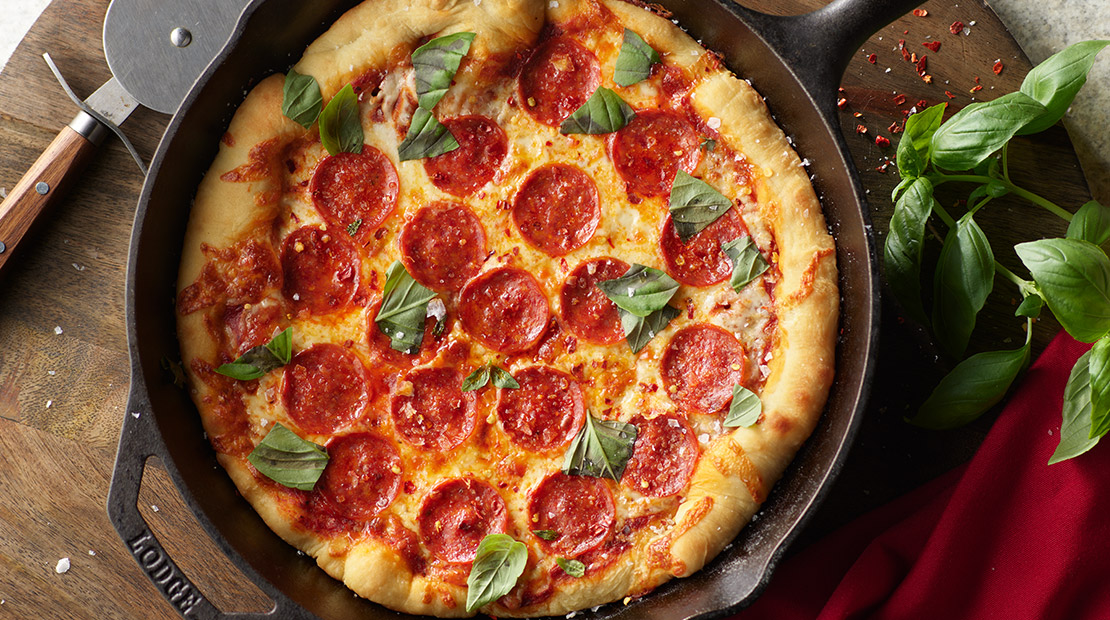 Better Homes & Gardens
When there's big action on the field, we're firm believers that the slice is right. Instead of calling for pizza delivery, perk up your sports party with these pepperoni dip recipes, pepperoni bread recipes, and pepperoni snack ideas that will earn you the MVP of the day.
Come game day, pepperoni is the ultimate team player. The Italian-American salami is slightly smoky, just spicy enough, and can contribute a little savory-salty punch to make pretty much any savory appetizer trophy-worthy. These pepperoni snacks are delicious proof. So instead of store-bought ranch or frozen pizza, tag in these pepperoni dip recipes, pepperoni bread recipes, and beyond to make your football spread one for the record books. Grab a package or two of mini or regular pepperoni, such as Hormel Pepperoni Slices ($4, Target), on your next grocery run so you're stocked and ready to show off your snack game.
Pizza Dip
A handful of refrigerator pantry staples makes it possible to add this pepperoni dip recipe to your spread—no special supermarket trip required. Top a creamy base with an Italian-seasoned tomato sauce, then sprinkle on the cheese. Crown the easy hot dip with your top-rated pizza toppings—including mini pepperonis, of course—and bake until bubbly.
Pizza Monkey Bread
Monkey bread isn't just for brunch. In fact, our entire staff goes bananas for this savory twist on the pull-apart bread that calls for taking an assist from a few store-bought items like canned biscuits and jarred marinara or pizza sauce. Be sure to stock up on extra sauce or add a side of ranch so everyone can make a winning pass through one or the other with each piece of this pepperoni bread recipe.