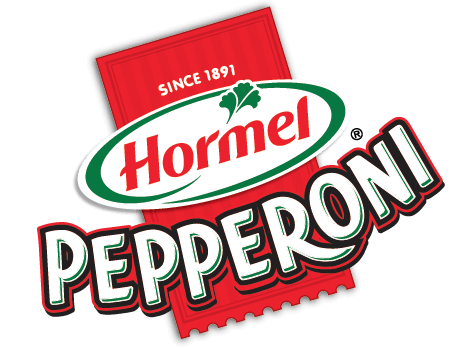 For more than 100 years, pepperoni has been a longtime American favorite and a well-known Hormel Foods specialty. Today, Hormel® pepperoni is the No. 1 selling brand of pepperoni in the United States, thanks to its great flavor and high quality.
Everyone knows pepperoni tastes great on pizza, but enterprising cooks also rely on its delicious spicy flavor to add zest to a wide variety of dishes. In addition to perking up pizza, pepperoni is an ideal partner for sandwiches, salads, pasta and nachos! Pep Up Your Food and Pep Up Your Mood™ with Hormel® pepperoni.
Inside
Pepperoni for Pizza Lovers
As restaurants closed, Hormel Foods brought their famous Cup N' Crisp pepperoni to home kitchens
Innovate Deliciously
Our Kitchen
Star Struck Ideas for an Out-of-This-World Party
We've placed information vital to the success of your #MayTheFourth celebration into the memory systems of this web page
Try Them At Home
Our Kitchen
Will You Be My Valentine?
This Valentine's Day, love is sweet, salty, savory and spicy, too #FoodisLove
Try Them At Home