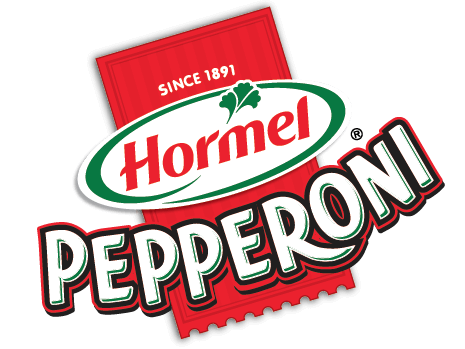 For more than 100 years, pepperoni has been a longtime American favorite and a well-known Hormel Foods specialty. Today, Hormel® pepperoni is the No. 1 selling brand of pepperoni in the United States, thanks to its great flavor and high quality.
Everyone knows pepperoni tastes great on pizza, but enterprising cooks also rely on its delicious spicy flavor to add zest to a wide variety of dishes. In addition to perking up pizza, pepperoni is an ideal partner for sandwiches, salads, pasta and nachos!
Food
Summertime Finale: Cooking around the Fire
As another balmy summer innately dwindles into its crisp neighbor of fall, everyone is desperately grasping to hold on to the last of the Dog Days.
Explore Fireside
Food
Ultimate Grill Day
Four flavorful favorite recipes for your next day at the grill
Try It At Home