11 Odd And Interesting Museums To Visit In The Midwest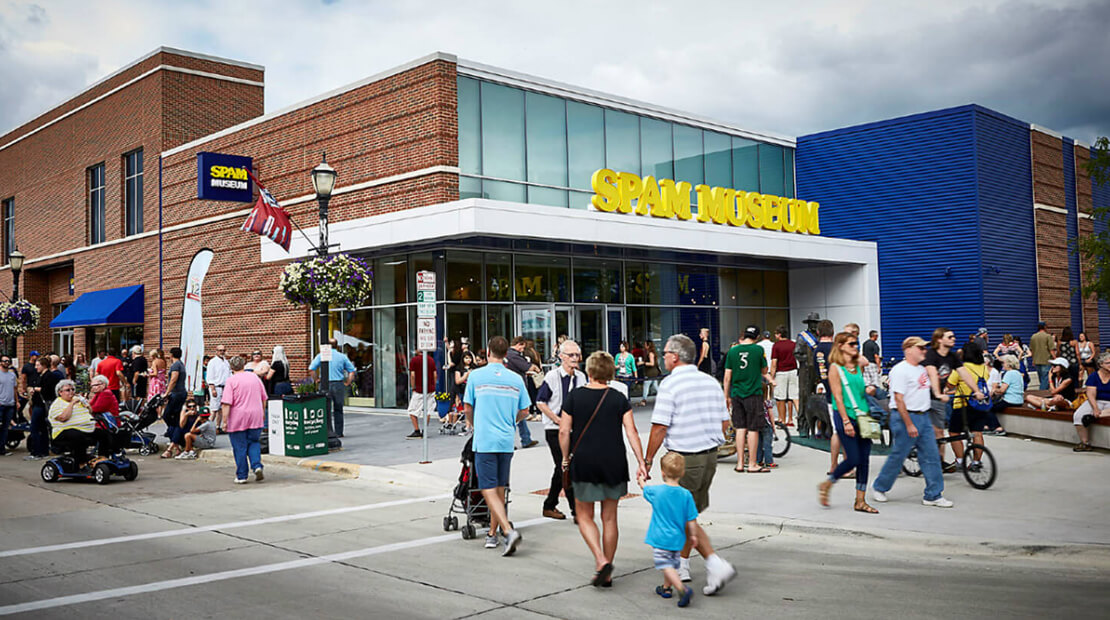 Travel Awaits
While most travel guides recommend that you visit the major attractions of a state, how many suggest visiting off-the-wall or unique museums?
The Midwest is home to impressive art and history museums, such as the Milwaukee Art Museum and the Museum of Science and Industry in Chicago. It's also home to odd and interesting museums, such as the National Mustard Museum, the Glore Psychiatric Museum, and the Super Museum. These 11 odd museums are must-see spots in the Midwest …
SPAM Museum, Austin, MN
While it got its start in 1937, SPAM became a military staple during World War II, when the pork product filled soldiers' and sailors' lunch pails. Hormel Foods took advantage of this and marketed the canned meat nationwide, only to see it become an international hit.
The SPAM Museum in Austin showcases the history of the pork treat with interactive exhibits, memorabilia, and international displays. The museum also includes an exhibit highlighting the company's relationship with George Hormel's office and his former market. You can purchase your own SPAM in the gift shop — there are 15 flavors, including teriyaki and chorizo.