How Food Manufacturers are Preparing for an Unorthodox Holiday Season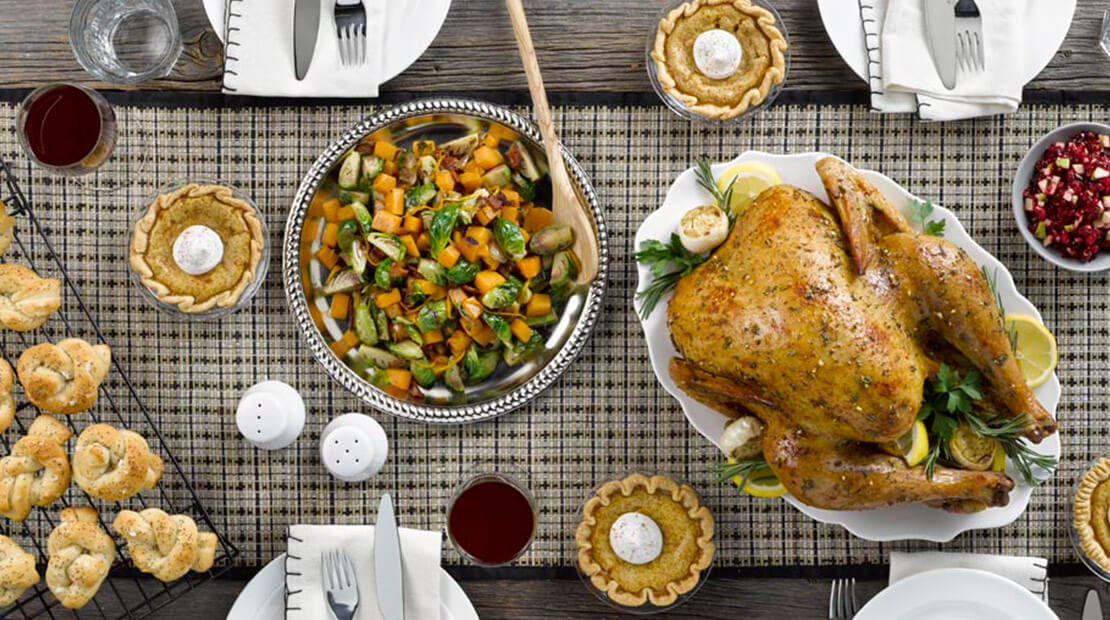 Food Dive
The pandemic has upended how consumers plan to celebrate, prompting CPG companies to reduce product sizes, tout offerings for novice cooks and shift more resources online.
As consumers stocked up their pantries during the onset of the pandemic in March, few companies came to symbolize the unprecedented run on food staples as much as Del Monte Foods …
IRI said there are opportunities for food manufacturers to boost sales by promoting their products as giftable — most notably in gourmet and seasonal items — and touting holiday essentials for those struggling financially or premium items for individuals looking to indulge. They also could cross-promote their products with complementary categories, such as cooking tools or tableware and offer consumers help online through recipes, tips, entertainment ideas and budgeting suggestions.
Hormel Foods said a challenge for the company leading up to the holiday season was that many consumers were watching and tracking the rate of the coronavirus infections in areas they were considering traveling to to visit friends and family.
"The biggest thing is consumers are saying it's going to be different, and honestly they are still trying to figure that out," Heather Vossler, director of consumer insights and innovation at Hormel, said in early November. "That makes it a little bit harder in terms of exactly what specifically they're looking for because a lot of consumers are still not sure."
For Hormel, the CPG manufacturer said a diverse mix of product offerings is key this year depending on the individual and where they are cooking, how many people they are preparing a meal for and the person's confidence in their kitchen skills. In the case of its Jennie-O turkey line, Hormel is promoting its traditional bird and items geared toward novices like precut breasts ready to cook and fully cooked, ready-to-serve products.
Hormel, which has a turkey hotline staffed by chefs, expects the service to get more calls than normal this Thanksgiving due to a spike in first-time cooks and more people tackling the holiday on their own.
"People always want to have confidence in what they are cooking," said Dave Anderko, innovation manager at Hormel. The purpose of the turkey hotline "is helping you cook so you can feel confident and then the hope is that builds a long-term relationship with Jennie-O."