11 Store-Bought Party Foods and Apps to Keep You Sane This Time of Year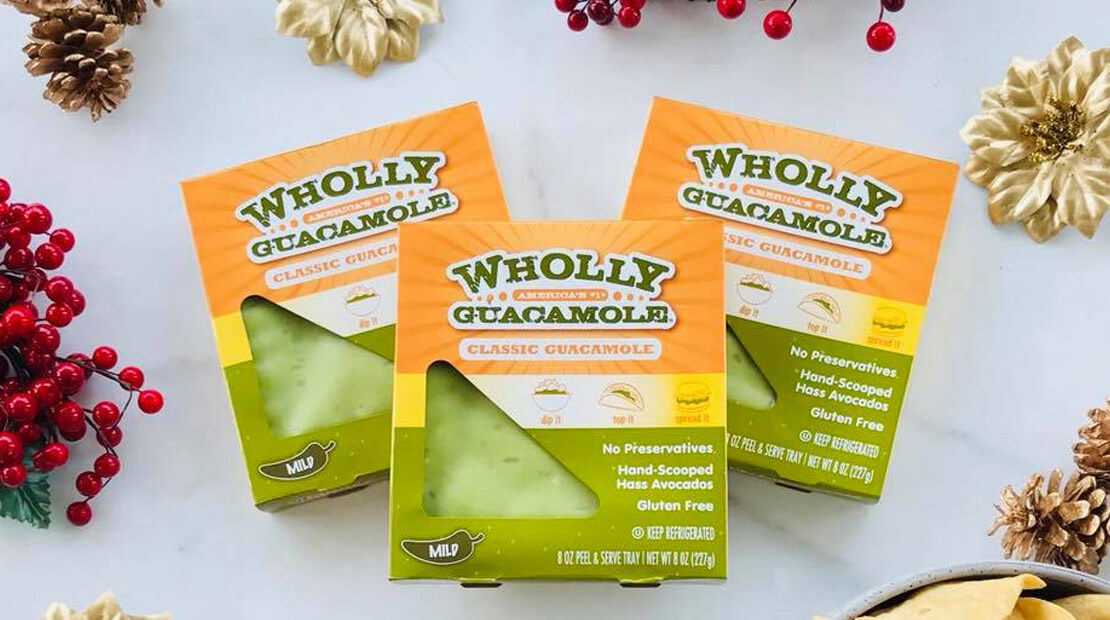 Greatist
The holidays have crept up on us again.
If you find yourself at the front door, nervously welcoming in neighbors or in-laws you (obviously) didn't invite, we've got your back. While we can't help you navigate the awkward chats about politics or the fake smile when you unwrap (yet another) grandma-chic nightgown, we can help you keep everyone happy and well fed.
Here's a list of our dietitian-approved, better-for-you holiday appetizers and party foods that you can buy at the store for those days when you really don't have the bandwidth (or foresight) to cook…
Most of us don't have time to wait for avocados to ripen to guacamole consistency on a good day, nevermind when guests drop by unannounced. We love keeping Wholly Guacamole on hand for unexpected party snacking because it's made with hand-scooped Haas avocados, real ingredients, and no preservatives. Serve it up with baked tortilla chips and a pack of pre-cut veggies for a vegan and gluten-free dip everyone will enjoy.