University Gets Bacon Vending Machine Just In Time For Finals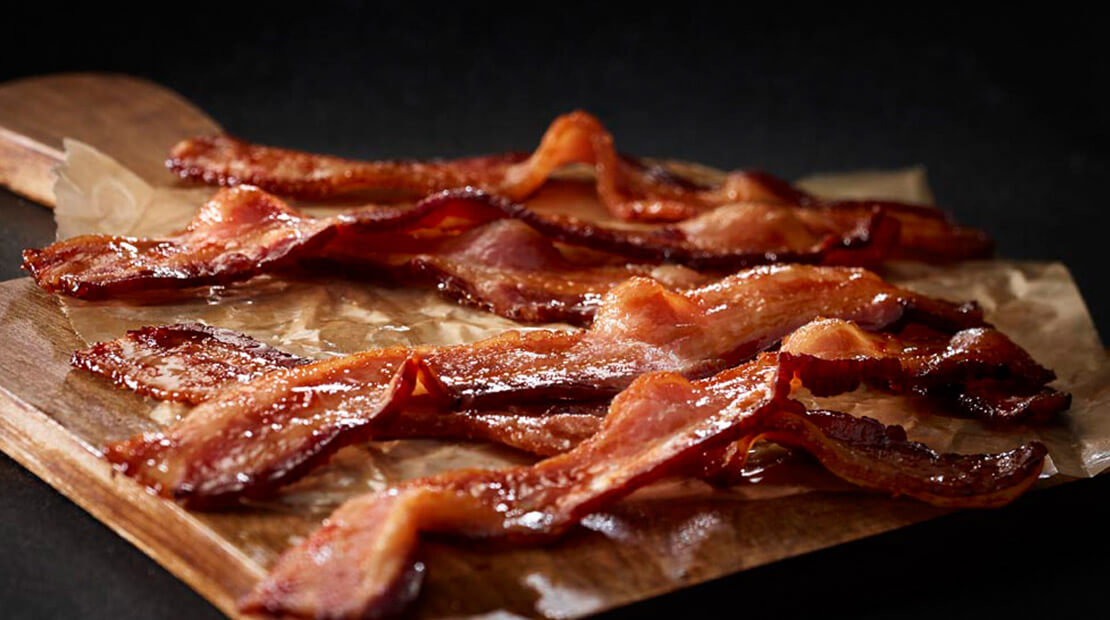 USA Today
Ohio State University is temporarily hosting a bacon vending machine as a fundraiser through Dec. 13.
The machine was announced on Tuesday by the Ohio Pork Council and on Wednesday by Ohio State University's Meat Science Club. It sells cooked bacon strips and bacon bits for $1.
The products are donated by Smithfield, Hormel and Sugardale; proceeds will benefit the university's meat science program.
The machine can be found in the university's College of Food, Agricultural, and Environmental Sciences' Animal Science lobby, according to the Ohio pork Council.
"The Bacon Vending Machine is a unique and fun way for the Ohio Pork Council to support Ohio State students and promote the pork industry at the same time," said Ohio Pork Council's President-Elect Dave Shoup, according to Fox 28 Columbus.