12 Food Brands That Give Back in Big Ways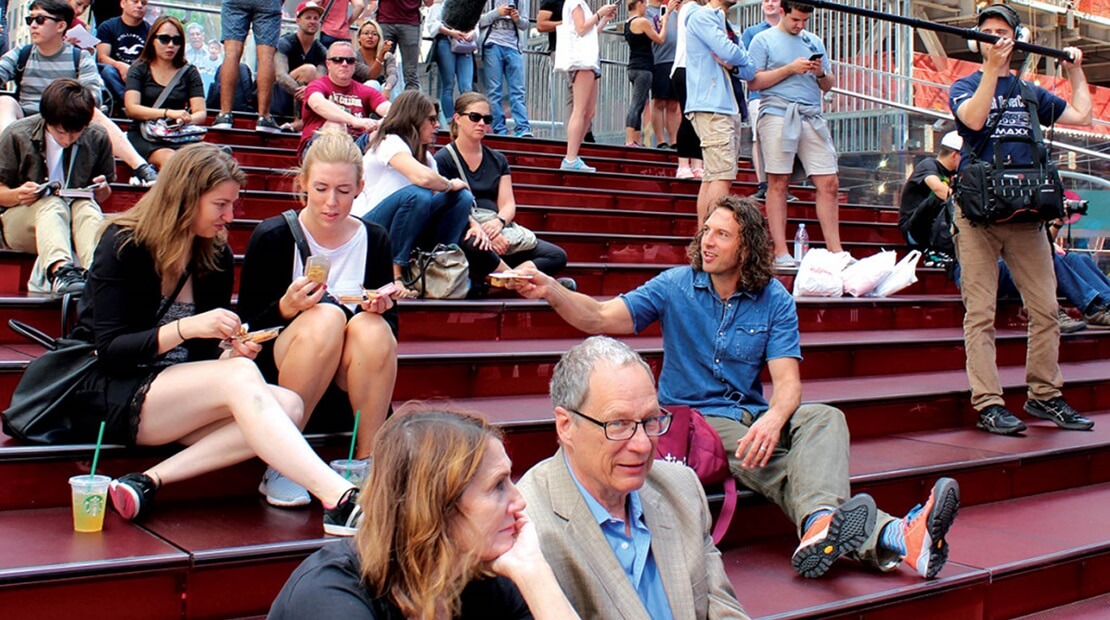 Greatist
In the wake of events like Hurricane Harvey, we're reminded how important it is to give back—not only after natural disasters, but in our everyday lives.
Here are 12 options that are as delicious as they are socially conscious …
Founder Justin Gold cocreated Whole Planet's Microloan-a-Month program, which awards a microloan to an entrepreneur in a developing country every month. The nut butter company, which got its start at the Boulder Farmer's Market, also supports Naturally Boulder, an organization that supports growth in Colorado's natural products industry.