SPAM Cumulative Sales Hit 1 Billion Cans in Korea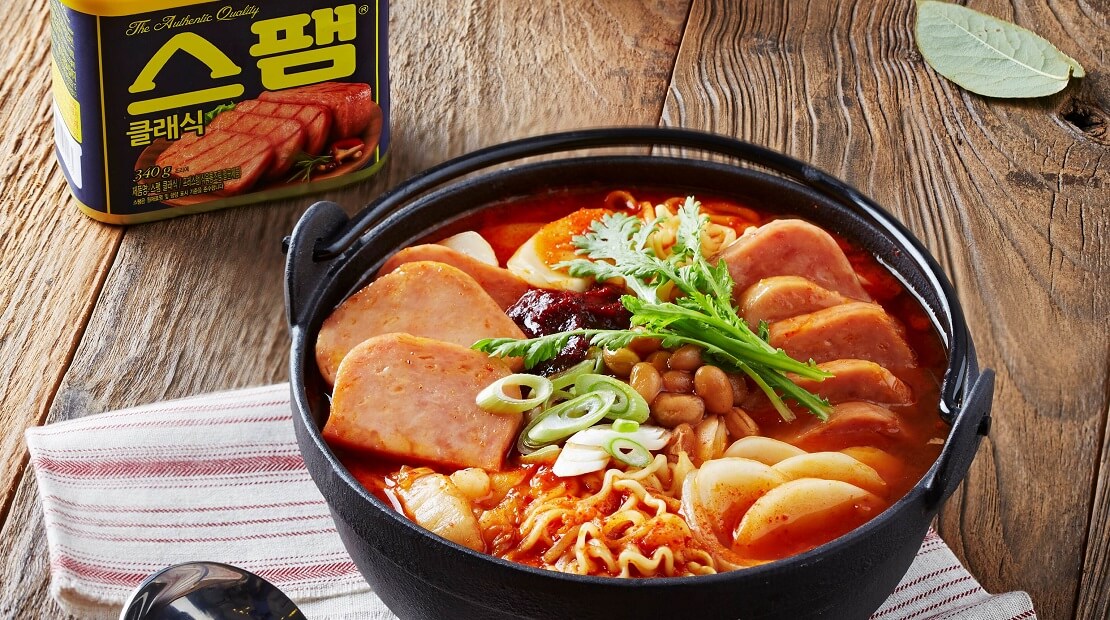 The Korea Herald
CJ CheilJedang, Korea's biggest food company under CJ Group, said on Sept. 12 that almost 1 billion cans of SPAM — its canned pork brand — have been sold in Korea over the past 30 years with accumulative sales of 3.5 trillion won (US$3.10 billion).
CJ, which started local sales of SPAM in 1987, has been dominating the canned meat market. Currently, its market share stands at more than 50 percent.
The product's success can be attributed to CJ's efforts to alter perceptions by raising quality to a premium level, as it was initially viewed as a cheaper alternative to expensive brands.