12 of the Best Frozen Foods You Can Get at Aldi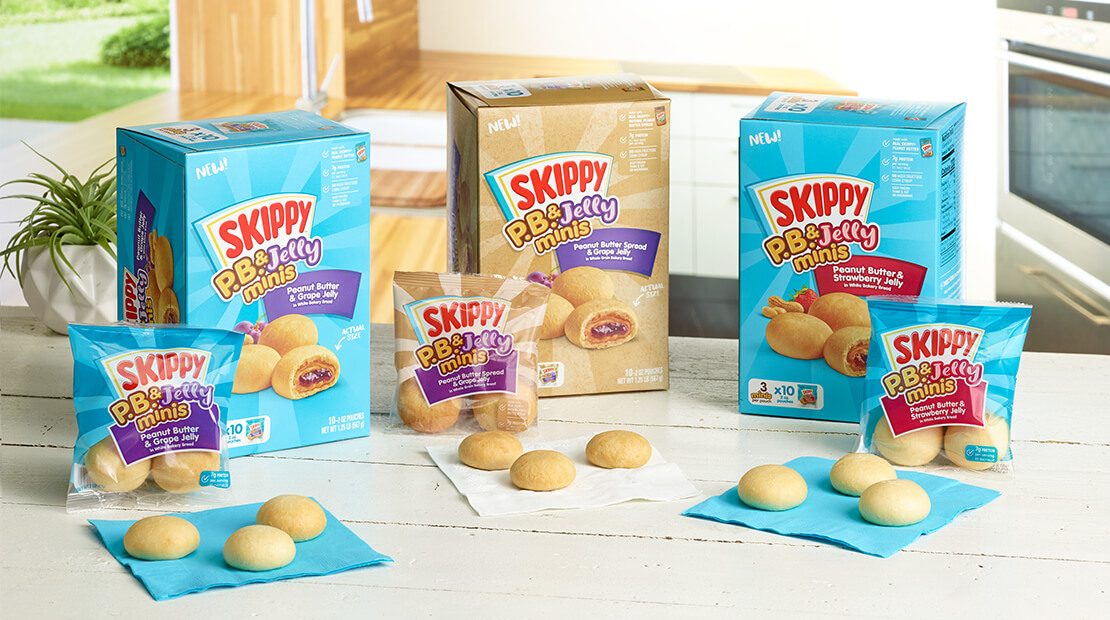 Business Insider
Aldi is a discount supermarket chain founded in 1913 by German brothers Karl and Theo Albrecht.
From gluten-free pasta to indulgent loaded potato skins, we put together the best frozen options available at Aldi right now (most of which are under $6, too). Calorie count per serving is also included, so you can be sure to know the nutritional value along with your price value…
SKIPPY PB&J Minis
These tiny pockets of peanut butter and jelly are extremely versatile: Eat them for breakfast, lunch, or as a snack — or all three, as packages include 30 PB&J minis.