15 Snacks to Outsmart Junk Food Cravings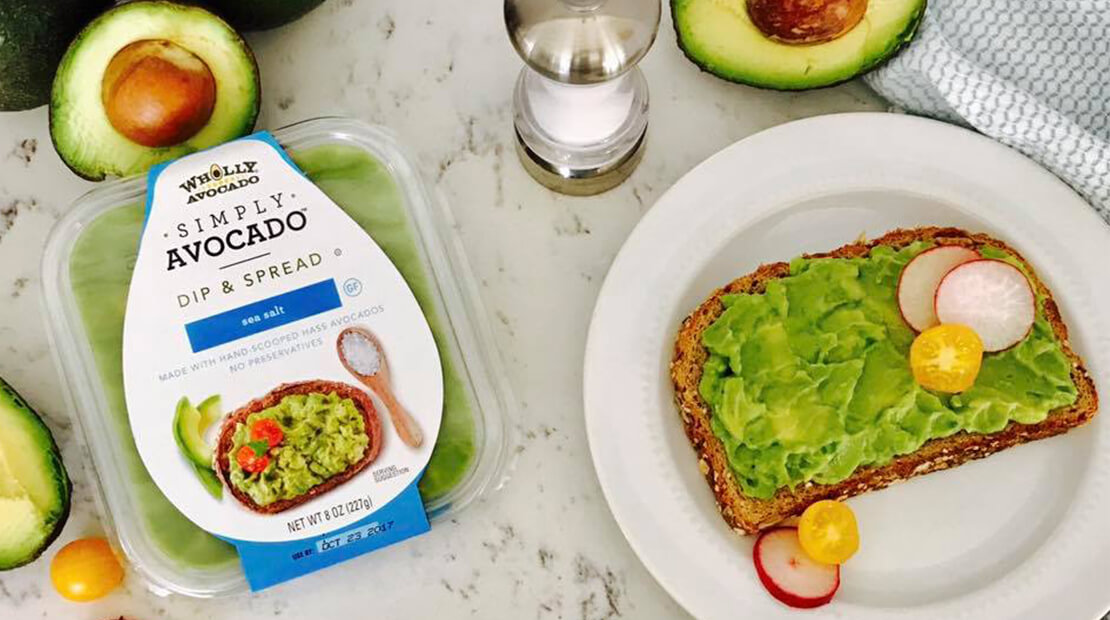 Southern Living Magazine
Sometimes, we all crave no-bake cheesecake for a light bite (and we're okay with that!).
While we often think that healthy snacks mean bland crackers or a handful of carrots, many companies have created nutrient-dense snacks in recent years that actually taste good. From Snikiddy's Mac 'n' Cheese Puffs to Enjoy Life's Maple Sweet Potato Grain & Seed Bars here are our favorite good-for-you treats. Well pass on that Twix, after all.
Wholly Guacamole's Simply Avocado
This new line of avocado dips and spreads are made with four ingredients or less and are available in flavors like Sea Salt and Garlic and Herb. Use them as a dip for crudité or slather them on crackers for a quick snack. Pick up a container at Walmart or at MexGrocer.com.