A Guide to Going Vegan Like Beyoncé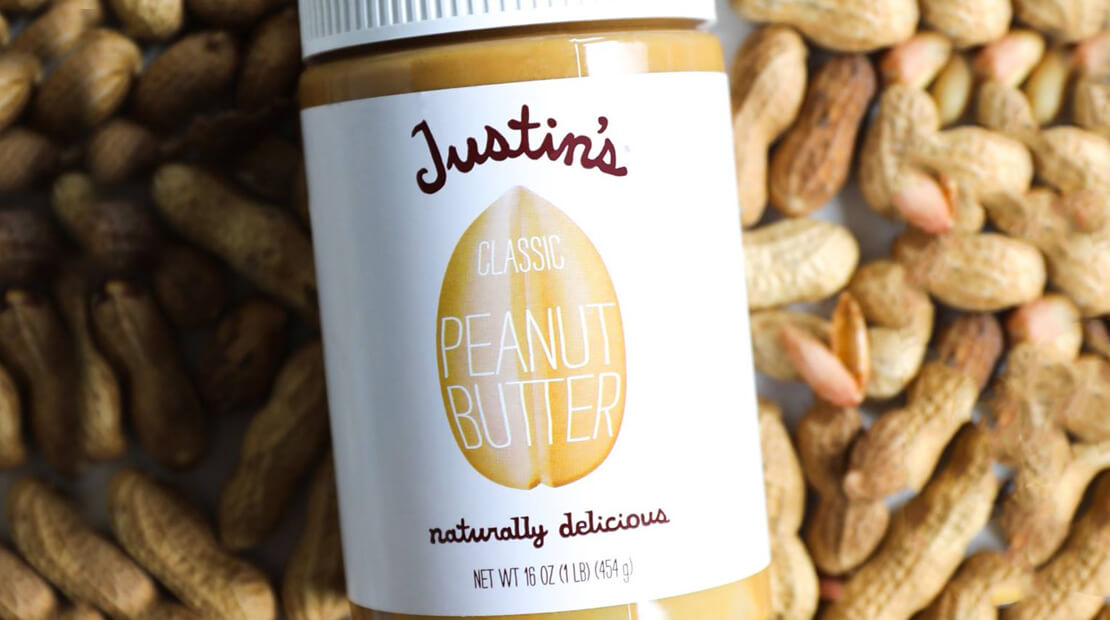 Vogue
Justin's Classic Peanut Butter is listed as a staple in the author's guide to eating a vegan diet.
On day nine, a Tuesday, I finally decided to get control over the situation, and headed to Whole Foods armed with a foolproof list that read Lentils! Kale! Coconut oil! Justin's Classic Peanut Butter! in blue scratch. I trekked back to my desk with a bag of essentials, including snacks such as ginger kombucha (full disclosure: I didn't take more than one sip) and vegan chocolate pudding (I finished it in minutes).
Snacks are precisely where many fledgling vegans make the biggest misstep, warns Shapiro, who cites chips, popcorn, candies, and French fries as offenders, all of which are vegan, none of which are healthy. "Even non-dairy food, like cashew yogurt, has a lot of fat and hidden sugars in it; vegan sausage may not have meat in it, but it's not necessarily healthy. Just like any other diet, if you're doing it wrong, it's not going to be good for you." Here, what I learned during my not-so-easy vegan trip.