21 Insanely Delicious Snacks That Should Be On Your Radar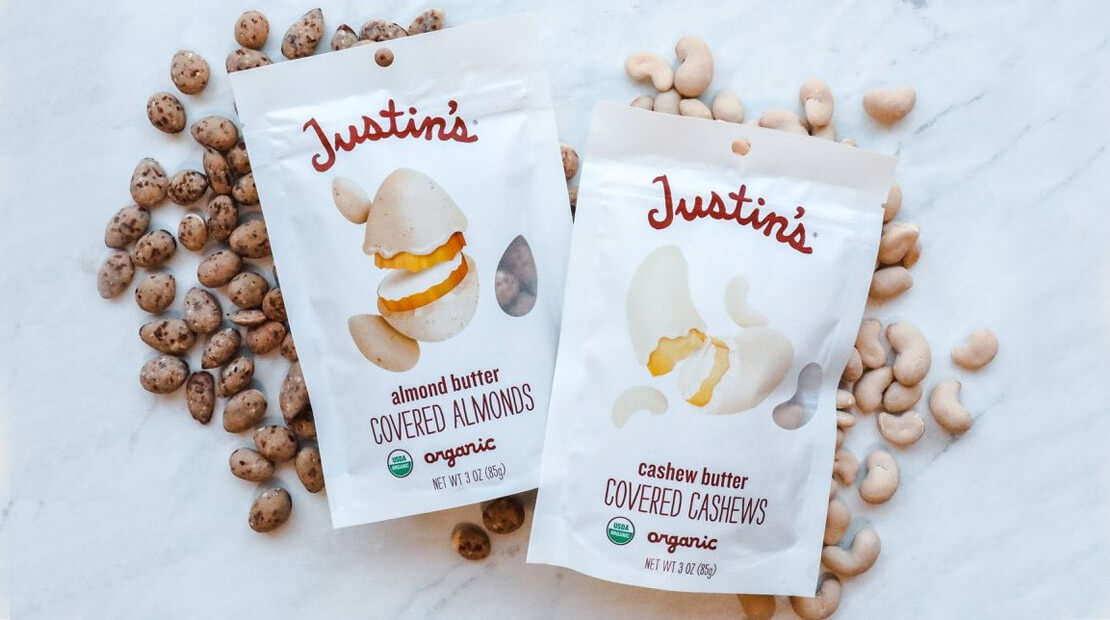 Delish
Snack time is the best time.
You're in a grocery rut. Listen, it happens to the best of us. But while you've been neglecting trying anything beyond your staples, snack companies have been innovating like crazy. So, consider this our gift to you: a list of the best new munchies to add to your shopping cart …
Justin's® Organic Almond Butter Covered Almonds
This one might sound a little weird, but trust, you will somehow eat your way through a whole bag before you realize it. It's also a snack you don't have to feel guilty about indulging in.