24 Best Gifts for Wine Lovers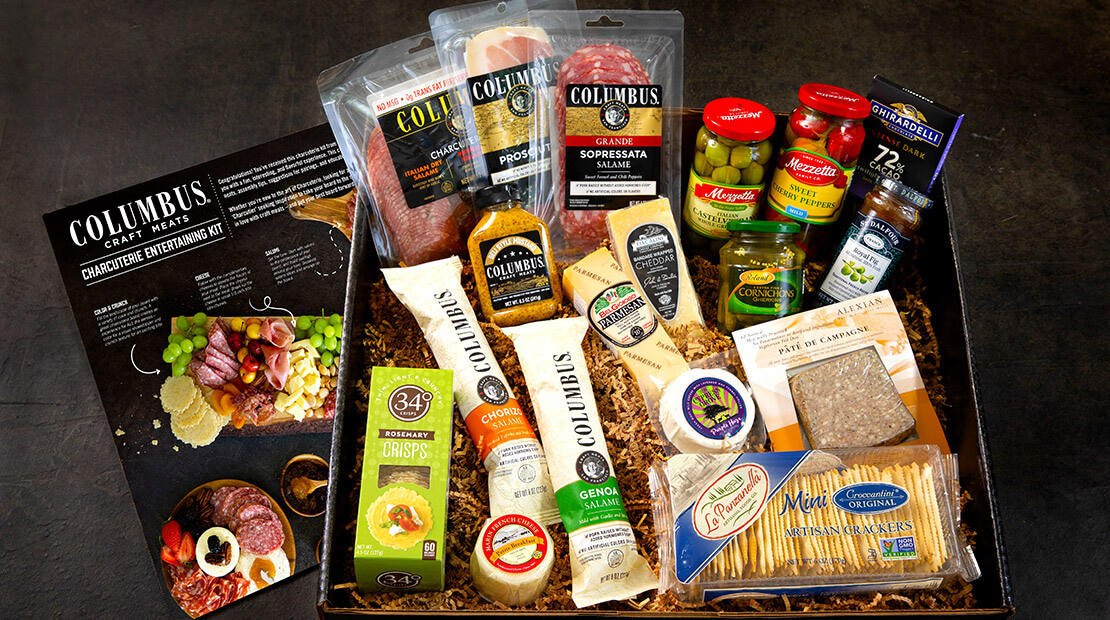 AskMen
Treat Your Favorite Wine Enthusiast With These Amazing Gift Ideas
I was a sommelier for many years, and more recently I've been doing a mix of things, including writing about wine, judging wine competitions, presenting wine seminars and, well, drinking the stuff pretty often. Consequently, I've been nicknamed the 'Wine Guy' in my social circles, which has its ups and downs.
On the upside, I'm often asked for gift ideas and product recommendations, which I see as a wonderful opportunity to prevent friends and family from drinking sub-average plonk. Beyond this, sure – I do indeed receive wine samples on a regular basis. While they may not pay the mortgage, they definitely enhance those times I may be fretting about it.
On the downside, I've constantly been on the receiving end of horrible, horrible wine-related gifts. From neck slings that hold glasses to T-shirts loudly proclaiming #JesusDrankWineToo, I've become an authority on the tackiest, most quickly re-gifted products out there.
This is why I feel I have it on good authority to share the best gifts for the wine lover in your life, with nary a bedazzled hat to be found. Whether you are shopping for a housewarming party or a birthday gift there are a few things you'll want to keep in mind.
What to Keep in Mind
Who are you shopping for?: Are they a casual wine drinker or an aspiring sommelier? If you're looking for a gift for your mom, who loves her Australian Chardonnay after a long day at the office, or your friend from work who just attended Raw Wine Week and is studying to become a level 1 sommelier, your gift should differ entirely.
What is your budget?: Being a wine lover isn't a cheap hobby. Prices can range from a $6 corkscrew to a $600+ wine fridge. Consider what you're willing to spend before you start shopping.
What is the occasion?: If you're picking up a gift for a friend's birthday, you could easily get away with a nice bottle of champagne or sparkling wine. However, if you're shopping for Christmas gifts, you may want to look for something other than actual booze – especially if your budget allows for a higher-end bottle. The last thing you want is a bottle of wine sitting there, wrapped under the tree by the fireplace when it should be in a temperature-controlled wine fridge or cellar.
Where is the gift going?: You're going to want to be practical when deciding what direction you want to take. Are you flying home for the holidays? Do you really want your suitcase packed to the brim with delicate wine glasses and heavy bottles of wine? If you are commuting to your destination, consider shipping anything fragile directly from Amazon, which will save you a lot of anxiety while traveling.
Without further ado, these are the best gifts for all the different types of wine lovers in your life – from budding sommelier to spritz drinker …
Columbus Craft Meats Entertaining Collection
Gatherings might look a little different this year, but no matter the amount of guests, you can never, ever have too much cheese and meats for the group. Columbus Craft Meats has put together a charcuterie board of epic proportions, fit with various artisan salami, cheese, crackers, and condiments for just about any occasion. All that's missing? That perfectly paired glass of wine that'll taste even better going down after you've come up for air from all that rustic goodness.