24 Packaged Meals For When You Just Can't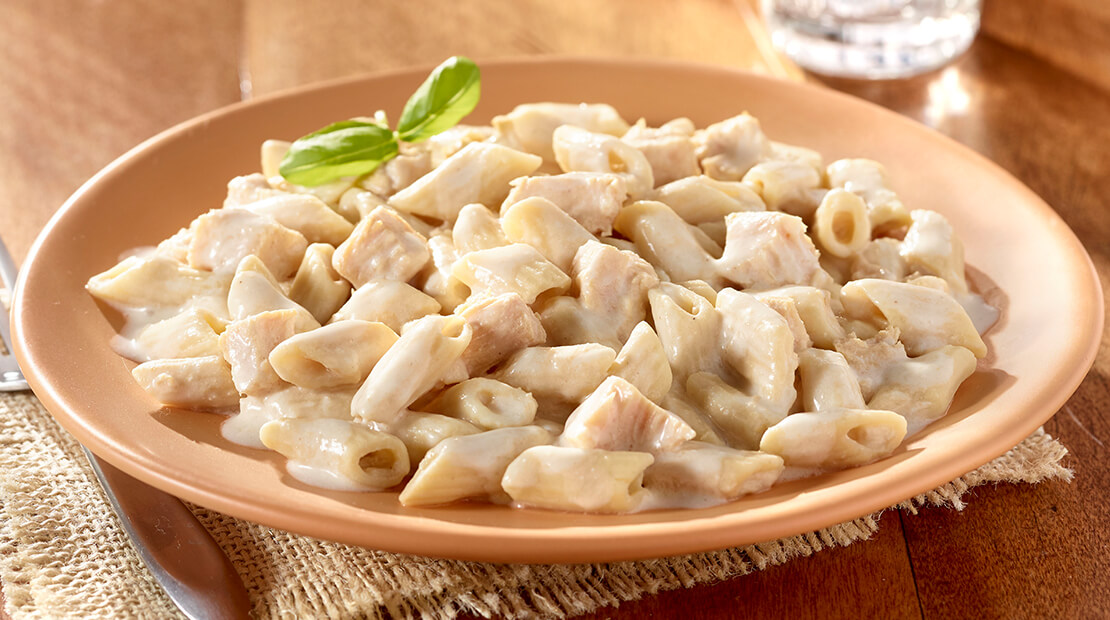 Buzzfeed
So best-laid cooking plans don't turn into a $30 takeout order that takes you to Regretsville.
Hormel Compleats Salisbury Steak for something filling without all the work and effort.
Promising review: "I am a truck driver on a diet. Truck stop food cannot meet my calorie and sodium requirements. I tried many 'heat and eat' options, and the Hormel Salisbury Steak and Barilla Spice Tomato Penne Pasta were the only ones I really enjoyed. Of the two, the Hormel Salisbury Steak is my favorite, and it is also fewer calories than the Barilla pasta. This is my primary meal choice for the next five weeks on the road. With a microwave and a pepper grinder, this is a VERY satisfying meal choice with reasonable calories, and without outrageous sodium. I am very pleased with this." —sedroray
Get it from Amazon for $1.80 (exclusive for Prime members; also available in meatloaf and gravy, chicken breast with rib meat, beef rib tips, and beef pot roast).