30 Essential Keto-Friendly Groceries to Stock Up On — Whether or Not You're Doing Keto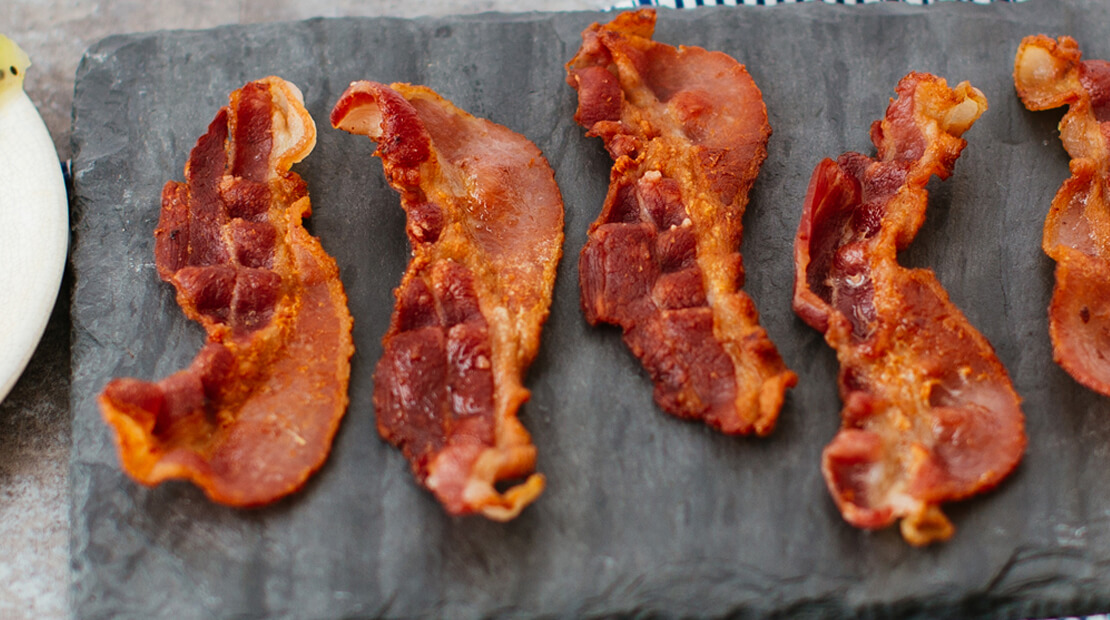 The Kitchn
If it feels like everyone is going — or has successfully gone — keto, you're not wrong: U.S. News & World Report just ranked it the Number 3 diet in their Best Fast Weight-Loss Diets category.
Here's what you need to know and what our essential grocery list would look like, if we were starting keto tomorrow.
What Is the Keto Diet?
Short for ketogenic, this diet is incredibly low in carbohydrates — about 5 percent of your calories come from carbs; the majority of your calories (about 60 to 70 percent) come from fat; and the rest (around 25 to 35 percent) come from protein. The idea is simple: When you scale back your carb intake to such a low amount, your body goes into ketosis, which means it burns fat for energy. And the benefit — so long as you follow it, of course! — is that you will lose weight. (While plenty of experts have mixed opinions on keto, there is some research to support the weight loss aspect.)
What Do You Eat on the Keto Diet?
Carb-rich foods like bread, pasta, and rice are all no-gos. Most fruits are also verboten on a keto diet plan, though high-fiber berries like raspberries and blackberries are okay in small amounts. Instead, what takes center stage on a keto diet are fattier animal proteins, such as bacon, red meat, and poultry with the skin on. Oils and other fats like avocados, butter, and ghee, as well as nuts are also keto staples. Lower-carb veggies help you up the volume of your meals and add some fiber (both of which help to keep you feeling full), but also keep carbs in check …
Meat, Poultry, Eggs, and Other Proteins
In this category, you want to choose the fattier versions (think: chicken thighs with the skin on instead of boneless, skinless breasts).
Vital Farms Pasture-Raised Eggs
Applegate Naturals No Sugar Bacon
Grass-Fed Beef
Simply Balanced Atlantic Salmon
Bell & Evans Skin-On Chicken Thighs
Manitoba Harvest Hemp Hearts