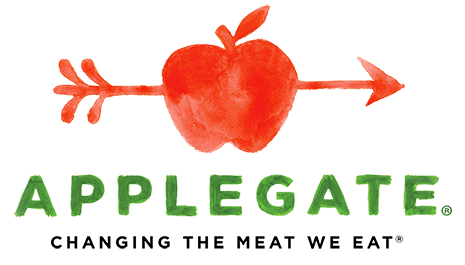 At Applegate, our mission is to change the meat we eat. By that, we mean making good meat—the kind that's raised humanely without antibiotics and added hormones—accessible to as many people as possible. To achieve this evolution, we put our resources toward the people we think have the most potential to change our food system—eaters, farmers and innovators. Our work involves educating people about the important issues that impact their food, addressing the challenges faced by new farmers, and supporting big ideas that can improve the way good meat is raised, produced and distributed.
We're Inspired By Our small part in making the world a better place.
Unique Brand Joins Hormel Foods Family
Applegate brought more than natural and organic meats—it arrived with a distinct company culture and a transparency-based approach to consumers
Read the Story
A Sandwich Soiree
Actress and chef Haylie Duff to held a sandwich soiree in West Hollywood
Check it out!