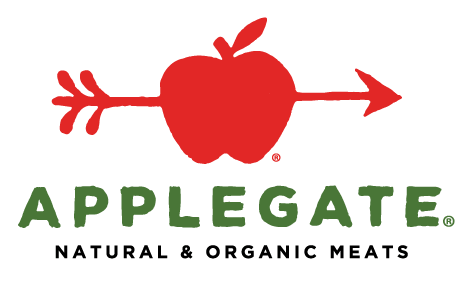 At Applegate, our mission is to change the meat we eat. By that, we mean making good meat—the kind that's raised humanely without antibiotics and added hormones—accessible to as many people as possible. To achieve this evolution, we put our resources toward the people we think have the most potential to change our food system—eaters, farmers and innovators. Our work involves educating people about the important issues that impact their food, addressing the challenges faced by new farmers, and supporting big ideas that can improve the way good meat is raised, produced and distributed.
Impact
Soil, Health & Scaling Regenerative Ag
Applegate and its research partners are laying the groundwork for a supply chain that incorporates climate-positive practices for better human health.
The Future of Farms?
Food
HAPPY "CHAR-SPOOK-ERIE"
Celebrate Halloween with this fun, devil-licious update on classic charcuterie!
Get Spooky!
Food
Unbe-leaf-able Autumn Harvest Breads
Breads for fall you'll want to make all season long
Try It At Home