31 Healthy Breakfast Recipes That Will Super Boost Your Energy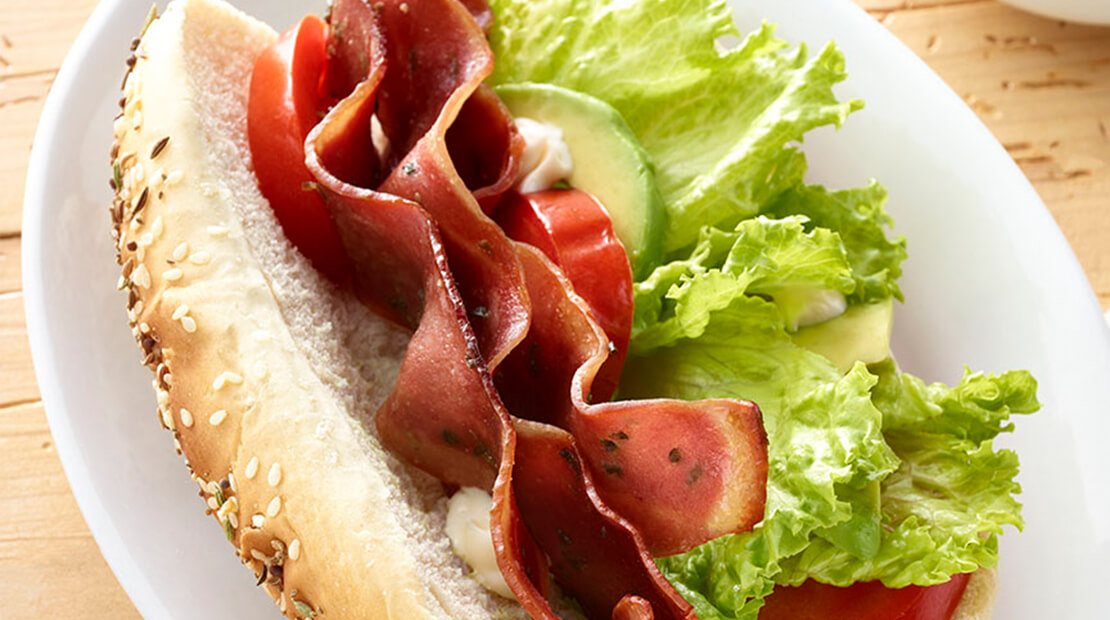 Lifehack
It's no secret that mornings can be rough.
It could be you didn't get enough sleep or you spent last night partying with friends. Maybe you just hate mornings and have no urge to move from the comfort of your bed. Whatever the reason, one of the best ways to cope is with a delicious and healthy breakfast.
A good breakfast can set a positive tone for your entire day. Let these 31 healthy recipes be your guide to a great morning …
Breakfast BLT
This is a revised version of the classic, one that features turkey bacon. Note: Try to use Jennie-O's extra lean turkey bacon if you can; it's low in calories and has no trans-fat.