HAPPY LITTLE PLANTS® and Fresh Thyme Farmers Market Highlight Plant Protein in Stores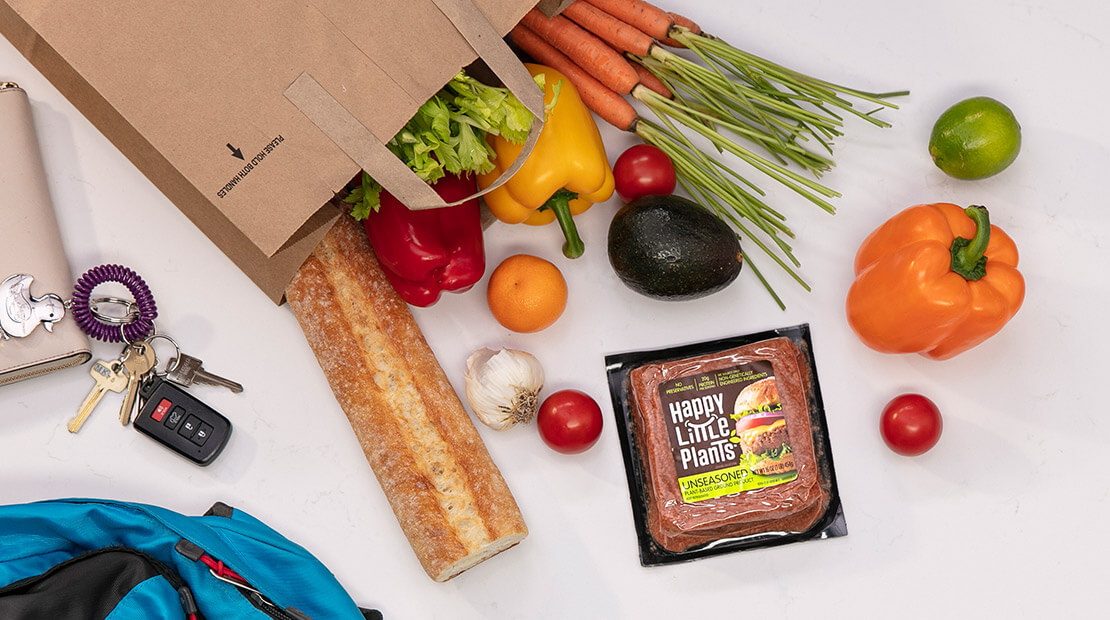 Austin, Minn.
The Happy Little Plants® brand and Fresh Thyme, a leader in the fresh, natural and organic foods retail space, are helping to fuel the plant-based protein explosion by having a dedicated set in each of Fresh Thyme's 74 locations. The two Midwestern companies are joining forces to help bring plant protein items to consumers across the region.
"We know that people are looking to add more plant-based options to their diets and we're glad to partner with Fresh Thyme to make it easier for people to find it in their stores," said Robbie Koons, Happy Little Plants® brand manager.
"We've continued to see our customers looking for a simple and convenient way to find the plant-based alternative products and we are excited to be one of the few retailers in our category to offer a dedicated area to locate products like Happy Little Plants®," said Jason Resner, vice president, Meat & Seafood at Fresh Thyme.
The Happy Little Plants® brand was introduced by Hormel Foods in 2019 and celebrates the power of plant protein while offering a great tasting solution for people looking to add more plant-based food into their diet.
The first offering for the Happy Little Plants® brand is its flagship ground product, offering 20 grams of protein and 3 grams of fiber per serving with no preservatives or cholesterol, is low saturated fat and made with non-genetically modified ingredients that are both gluten free and low calorie. It is low sodium, with no added sugars. The Happy Little Plants® brand will also be launching new products at Fresh Thyme in the coming months.
Happy Little Plants® products can be found at all Fresh Thyme Farmers Market locations.