The 5 Biggest Setbacks To Quitting Sugar (And How To Solve Them)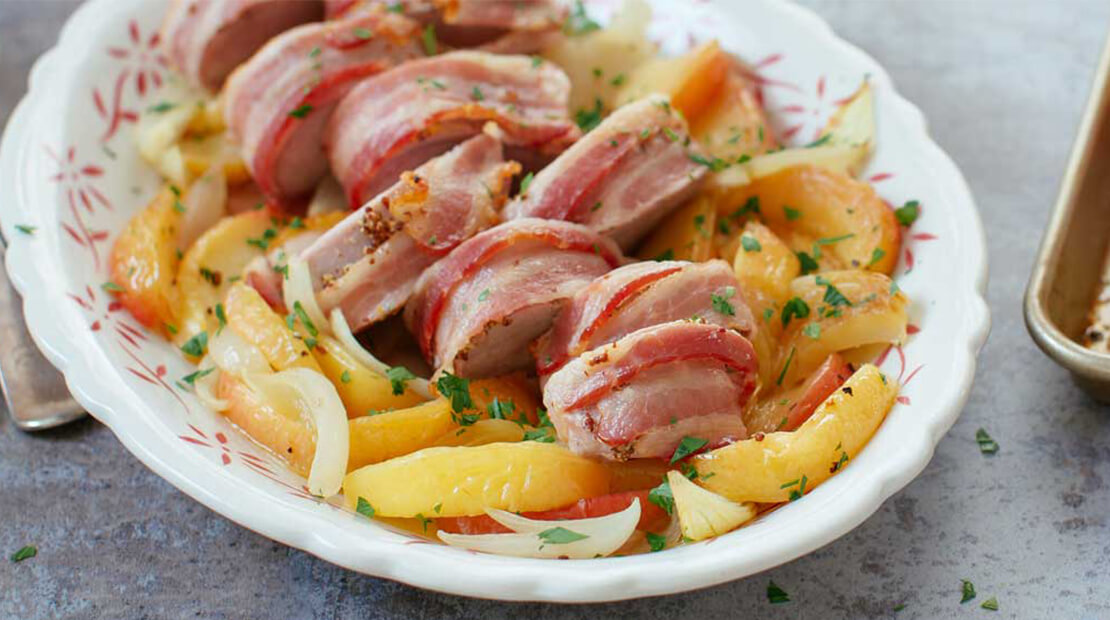 Mind Body Green
Goodbye, 2017. And goodbye, sugar.
Every January we find ourselves resolving to eat clean in the new year, but all too often we falter on this meaningful resolution because we fail to set ourselves up for success. Instead of focusing on enjoying clean, wholesome foods, we make long and unattainable lists of ingredients to avoid. Or we fall for quick-fix diets that offer no track for long-term success. And through it all, we inevitably sacrifice the flavor and fun that should always accompany eating. Eating clean is actually easy to achieve this year—and to sustain for the long haul—and the one ingredient you need to kick in the process won't even be missed.
Here's why you should reduce your sugar intake this year, and how to never miss it by eating satisfying, easy-to-prepare foods year-round.
1. Secret sugar lurks in unlikely places.
Thanks to recent findings, we now know that the effects of sugar on our health are even worse than we had been led to believe for decades. And while we're aware enough to swap out sugary desserts like cupcakes and candy with naturally sweet treats like fresh berries, it's the added sugar lurking in some of our favorite savory staples, like bacon, that is often overlooked and therefore continually consumed.