7 Applegate Products That Make the Whole30 a Whole Lot Better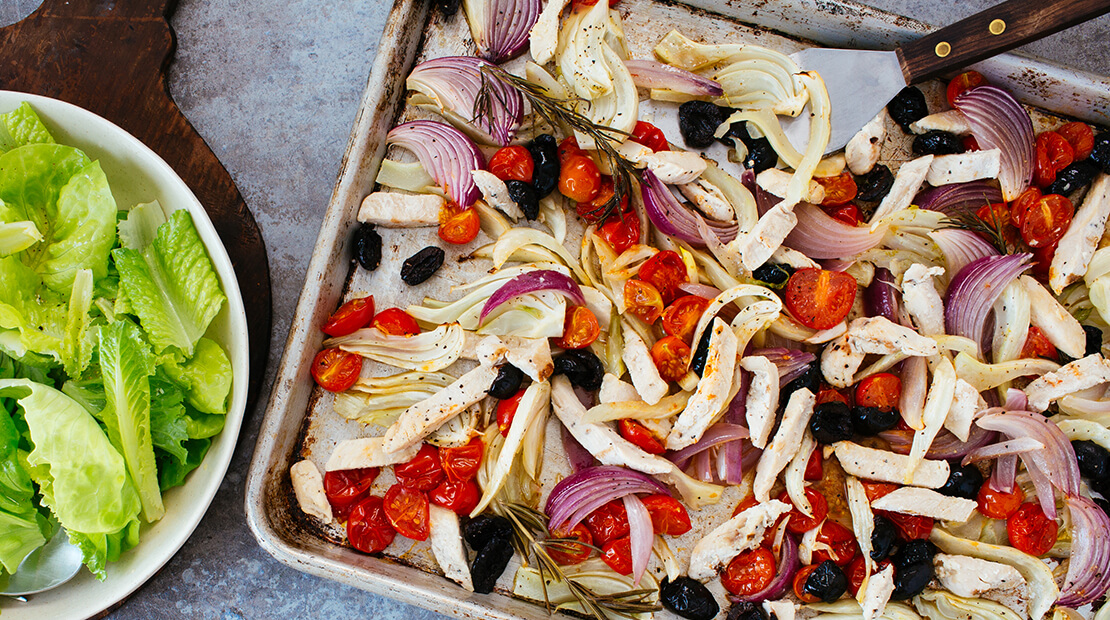 Greatist
For some of us, preparing for Whole30 means scouring the web for recipes, polishing off the last of our booze (OK, we would've done that one anyway), and carbo-loading like we'll never see another croissant. But thanks to Applegate, there's no need to preemptively mourn the loss of all food ever: Applegate makes natural and organic meats that are humanely raised without antibiotics—and never contain artificial fillers. With the help of these Whole30-friendly meats, you can still go ham on every meal of the day.
1. No Sugar Bacon
Step one to Whole30 success is bringing home the bacon. We're talking the old-fashioned, hardwood-smoked bacon that motivates us to be better morning people. Add this sugar-free treat to an egg and veggie scramble, wrap around asparagus, or stick in a breadless BLT.
2. Turkey Burgers
It's not Thanksgiving anymore, but we don't care. We'll gobble down these organic turkey burgers to the left, right, and center of November. Swap out the bun for a portabella 'shroom (or two) and serve up some homemade sweet potato fries on the side.