5 Family-Friendly Attractions For Your Labor Day Weekend Road Trip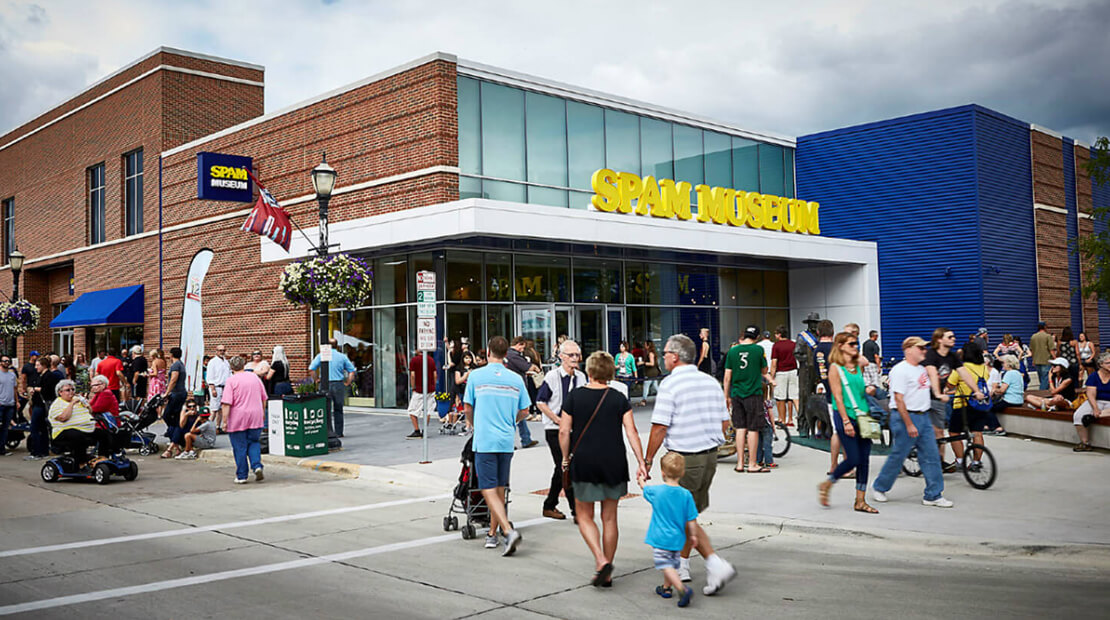 St. Cloud Times
Ah, Labor Day. The last sunny, government-sanctioned holiday before the long slog of a Minnesota winter is upon us.
A three-day weekend and the last vestiges of summer — sounds like the perfect recipe for a road trip.
Whether you're in it for the long haul (five hours to Wisconsin, anyone?) or just looking for a quick day trip to keep the kids off their gaming systems for a few hours, we've got you covered.
Here are five fabulous, family-friendly attractions worth checking out this Labor Day:
The SPAM® Museum
America's most beloved canned meat (But then, is there much competition?) has a museum of its own in Austin, where The SPAM® Museum calls home. This quirky, 14,000-square-foot museum is a delight for adults and kids alike. Plus, free admission!
Folks with a touch of wanderlust will love the World Market, where you can walk through 44 different nations' take on selling SPAM, while history buffs can enjoy a World War II-themed exhibit that takes an in-depth look at the importance of the canned ham to the war efforts (Seriously!). Of course, there are tons of other hands-on activities and entertainment, from games to videos (including the Monty Python SPAM sketches) to a mock-assembly line.
On the way out, hit up a friendly Spambassador for a Spample, then pick a SPAM-serving restaurant off the museum's handily-provided list for lunch or dinner.