6 Spam Dishes to Try at Waikīkī Spam Jam 2017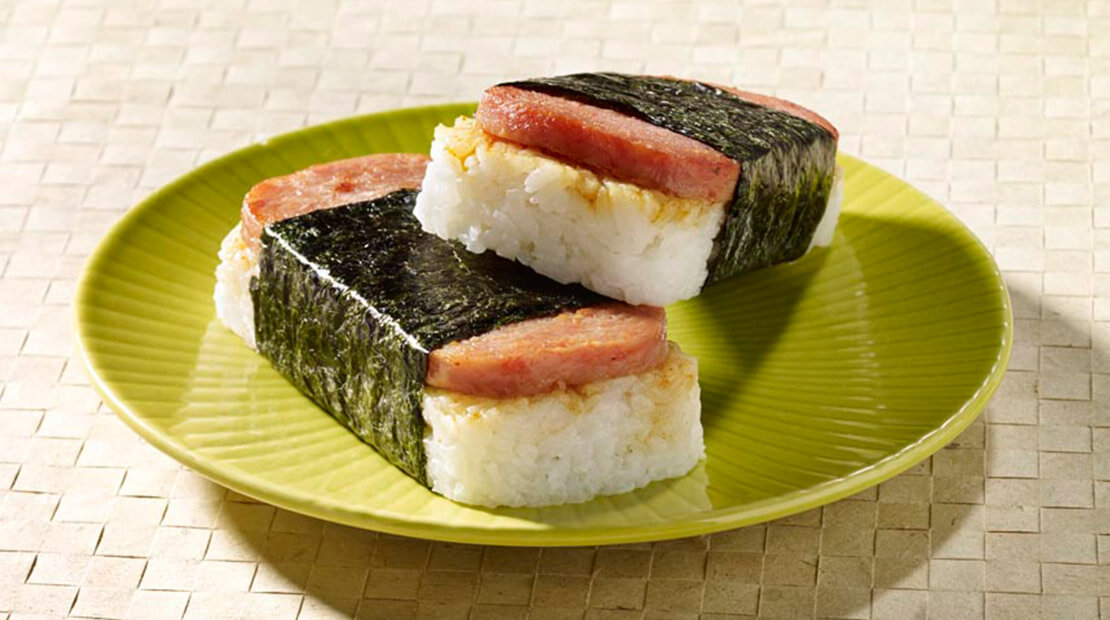 Honolulu Magazine
Step Aside, Musubi – These Dishes are Staging a Takeover.
There's no doubt about it: In the Hawai'i world of local luncheon meats, Spam reigns supreme. You can find it at local convenience stores, fast food joints and even on restaurant menus (Alan Wong serves up "Spong," his homemade version of Spam, at The Pineapple Room). The Waikīkī Spam Jam Festival, which draws thousands of locals and visitors to Kalākaua Avenue every year, gives us all an excuse to eat as much Spam as humanly possible.
This year marks Waikīkī Spam Jam's 5th year running, and, quite possibly, its biggest restaurant lineup to date—19 local restaurants and businesses will be there to serve up new twists on this classic local staple.