6 Unique Museums To Visit In America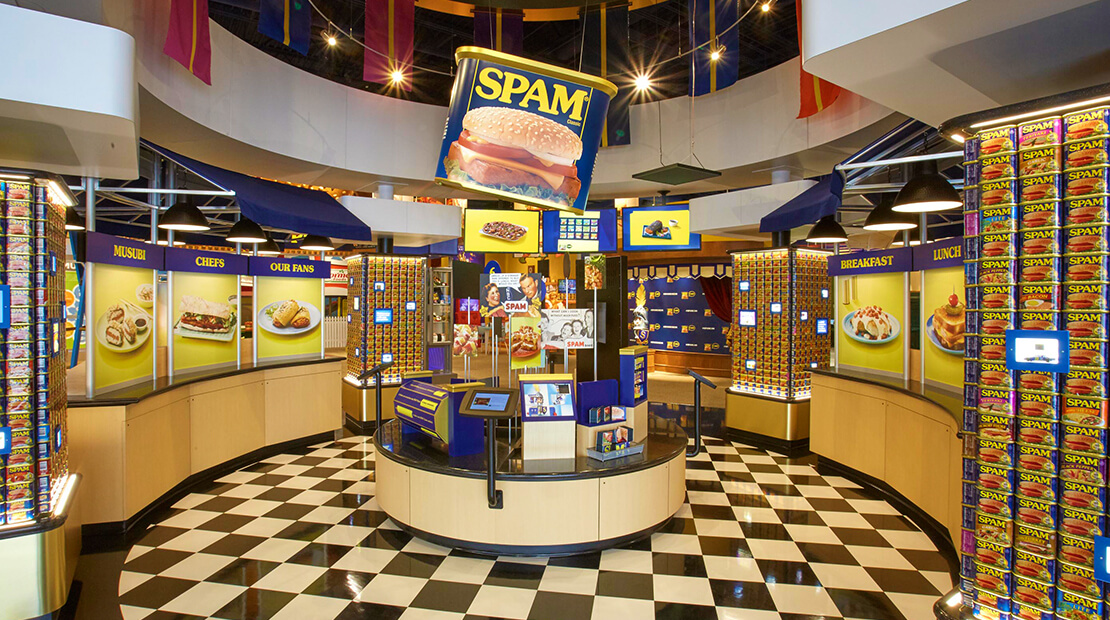 Study Breaks
Summer break has arrived and you need to fill up your free time with a museum or two.
As the school year winds down, and vacation time begins for students across the country, a great way to spend the newly gained free time is to go to a museum. According to the Institute of Museum and Library Services, there are more than 35,000 museums in America.
There are the more famous, popularized ones, like the Museum of Modern Art and the Smithsonians, to more odd — but still enjoyable — ones. Here are some of the many unique museums to go visit during your summer break.
1. The SPAM Museum – Austin, Minnesota
SPAM: Sizzle Pork and MMM. That's right, the popular canned meat is also the subject of its own museum, founded in 1991 by the Hormel Food Corporation.
The museum features several different exhibits, including many interactive games, videos and activities for visitors. One exhibit is the World Market exhibit, which features SPAM recipes and advertisement campaigns from around the world.
The museum also features a World War II-themed exhibit where visitors can learn all about Spam's rise to fame as a staple food for troops during the war. Visitors can also "work" on a Spam assembly line in the Spam Brand 101 exhibit.
The gift shop also features hundreds of Spam-themed goodies to pick up. Be sure to get a free "Spample" of the canned meat from one of the museum's "Spambassadors."