Hormel Foods Announces Executive Retirement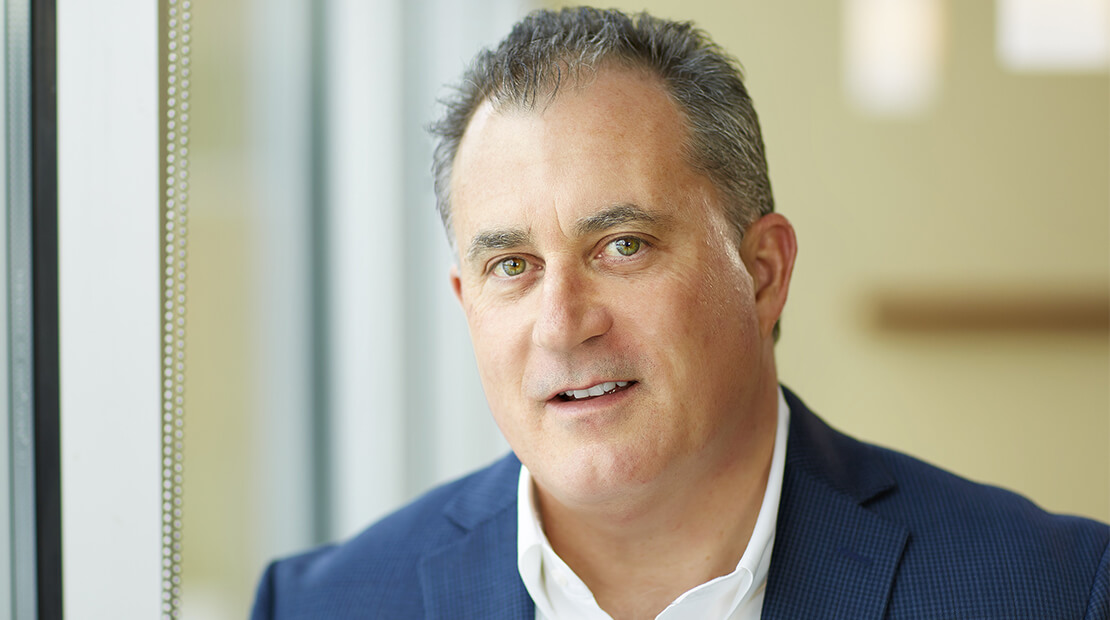 Austin, Minn.
Don Kremin, group vice president of Specialty Foods to retire
Hormel Foods (NYSE: HRL) today announced the retirement of Don Kremin, group vice president of Specialty Foods. In his 34-year career with Hormel Foods, Kremin held various management and leadership positions within the company's Grocery Products, Consumer Products Sales (CPS) and Specialty Foods businesses.
"During his more than three decades with Hormel Foods, Don has built a reputation for an unwavering commitment to our customers' success while helping this company achieve record results," said Jim Snee, chairman of the board, president and CEO. "Don provided exceptional leadership to our CPS team serving Walmart. He was also instrumental in the successful acquisition of CytoSport in 2014 and the ongoing development of the Muscle Milk® brand's line of new products. He's been a valuable member of our executive leadership team and we wish him a long and happy retirement."
Kremin's Career
Kremin joined Hormel Foods in 1984 in Grocery Products in Lenexa, Kan., holding various sales and management positions throughout the Midwest. In 2005, Kremin was named director of the Walmart business team and vice president of CPS in Bentonville, Ark. He was promoted to vice president of Hormel Foods and senior vice president of the CPS division for the Walmart business in 2007.
Don's leadership and the efforts of his team resulted in the company being awarded Walmart Supplier of the Year for overall best supplier performance and partnership in 2011. The award recognized Hormel Foods for a track record of successful innovation and years of consistent growth. Kremin assumed the leadership role of Specialty Foods in 2011.