9 Nut Butters Without Peanuts That Are Delicious and Nutritious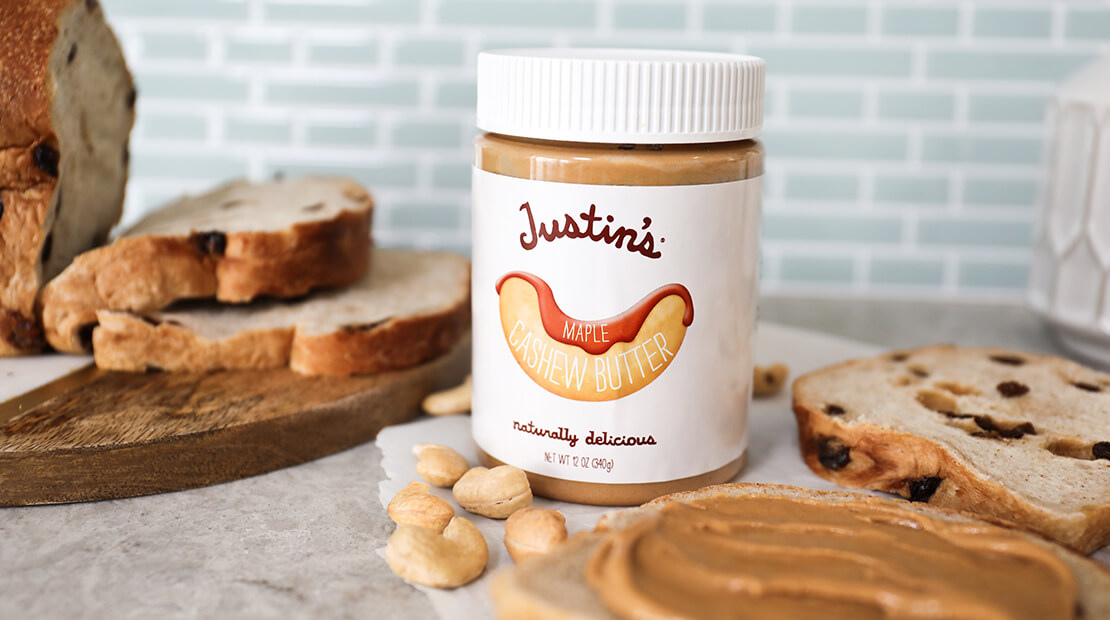 Woman's World
If you're on the hunt for the best nut butters that don't include peanuts, you're in luck. The nut butter industry has been hard at work — especially in recent years — crafting some seriously tasty nut butters out of some very atypical kernels.
It goes without saying that peanut butter is both tasty and healthy. But even classic spreads can start to feel dull and boring after you use them enough times. If you ask us, it's totally worth switching up your usual lunchtime or snack-time routine with a new nut butter that boasts a unique and memorable flavor. Furthermore, when there are so many other healthy nuts out there besides peanuts, why not reap the benefits of the others in the form of a tasty spread? …
Cashew Butter
The nut butter company Justin's is well-known for its almond butter — especially since it comes in so many different flavors — but the company makes a pretty darn good cashew butter, too. Creamy and dreamy, cashew butter is definitely a great nut butter to add to your snacking regimen.