AFL Partners With CytoSport To Promote MUSCLE MILK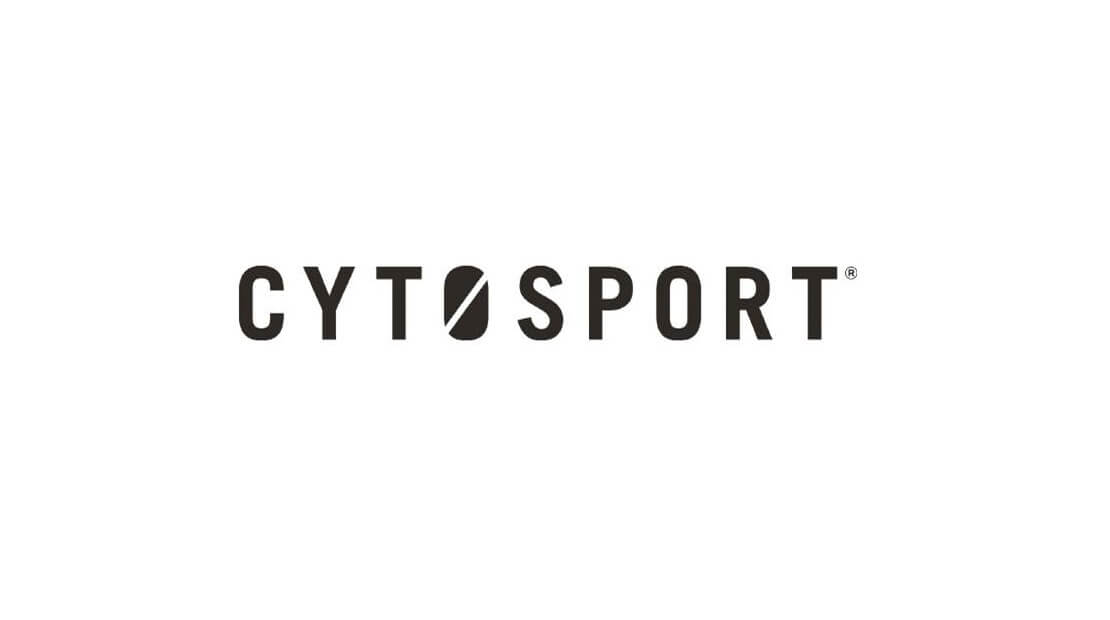 B & T
The Australian Football League (AFL) has announced a three-year partnership with sports nutrition company CytoSport to promote its MUSCLE MILK brand as the official performance protein partner of the league.
The partnership includes a variety of multi-media marketing elements, including the use of the AFL logo on MUSCLE MILK products.
The league's general manager of commercial, Richard Simkiss, welcomed the partnership with CytoSport, and said the AFL was pleased to support a high-quality protein product made in Australia.