Applegate's Social Push Annoys People Into Trying 'Cleaner Wiener' Hot Dogs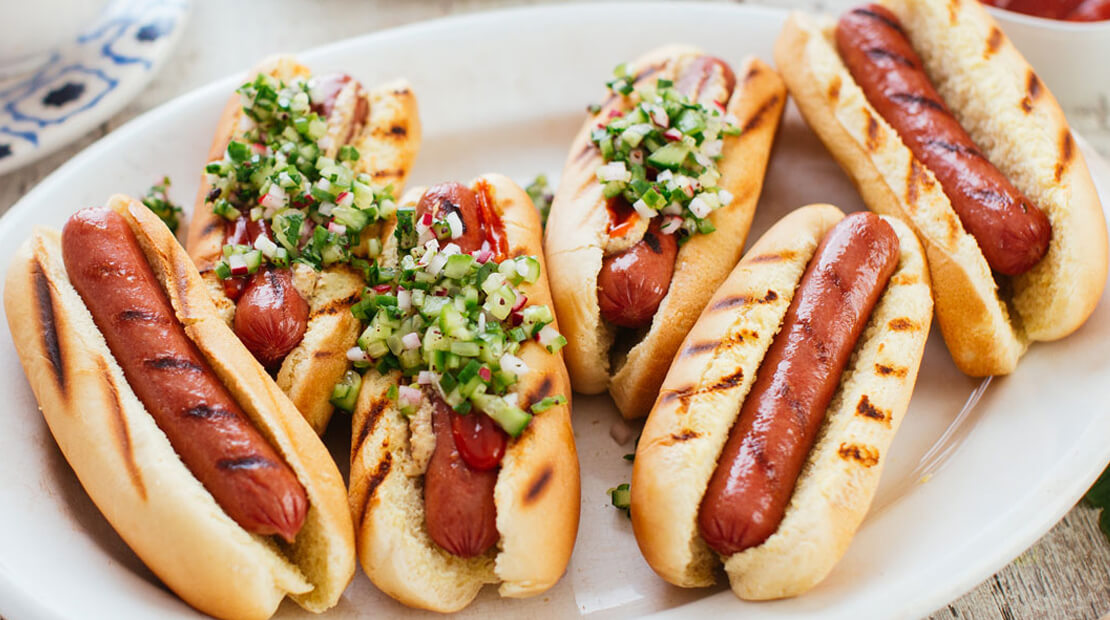 Marketing Dive
Applegate's "Cleaner Weiner" campaign is timely with the release just days ahead of the Fourth of July, its strong tie-in to National Hot Dog day and the broader summer season that's often associated with cookouts and sporting events.
In the 10 video spots, the Hormel-owned brand aims to connect with consumers in a lighthearted manner through humor, in the form of a costume-clad man behaving obnoxiously in ways that most people can relate to. At the same time, Applegate's campaign plays up the fear factor by citing internal research that shows nearly half of American adults are nervous to learn what's in their hot dogs and making the point that its "cleaner wieners" are superior to competitors and can be trusted.
Applegate's research makes a point to focus on millennials' lack of hot dog-buying. By running a quirky video campaign on social media, where many millennials spend their time, Applegate is clearly targeting this age group by meeting them where they already are, potentially boosting the reach of the meat brand's message.
Applegate's video-focused effort comes as the industry continues to see more brands investing in online video to drive social media engagement and shareability. Companies were projected to spend two times more on digital video than TV advertising in 2017, according to Magisto research, and 60% of businesses are spending more than 25% of their marketing budgets on producing video content. Mobile is driving more marketers to experiment with shorter-form video to reach massive on-the-go audiences across platforms. Shorter-form videos designed specifically for social media are typically less costly than highly produced TV spots.