As Americans Dine Out, Hormel Foods Restaurant Sales Surge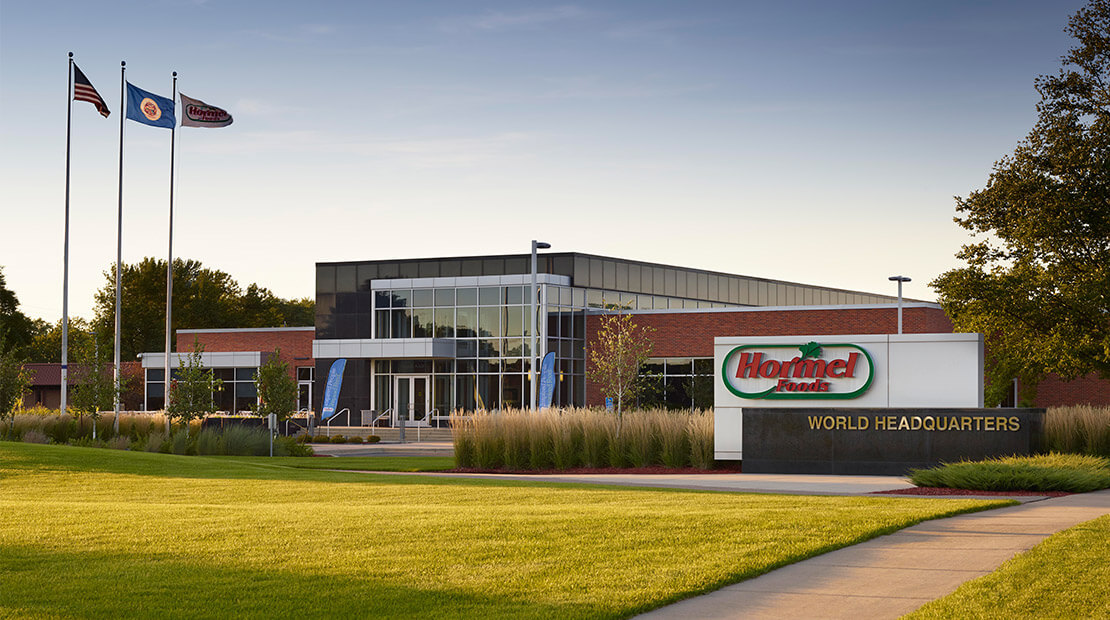 StarTribune
Americans are dining out again and Hormel Foods restaurant sales reflect it.
The company's food service business, which serves the restaurant industry, surged 45% over last year's pandemic-induced lull during the summer quarter.
Even when compared with pre-pandemic levels, Hormel Foods Inc.'s food service revenue is up considerably. That's because Hormel's product offerings include premade kitchen shortcuts that appeal to restaurant operators at a time when many are short of workers, said chief executive Jim Snee.
On Thursday, the Austin, Minn.-based food maker reported sales growth across every business segment in its fiscal third quarter ended July 25.