Bacon Category Continues to Evolve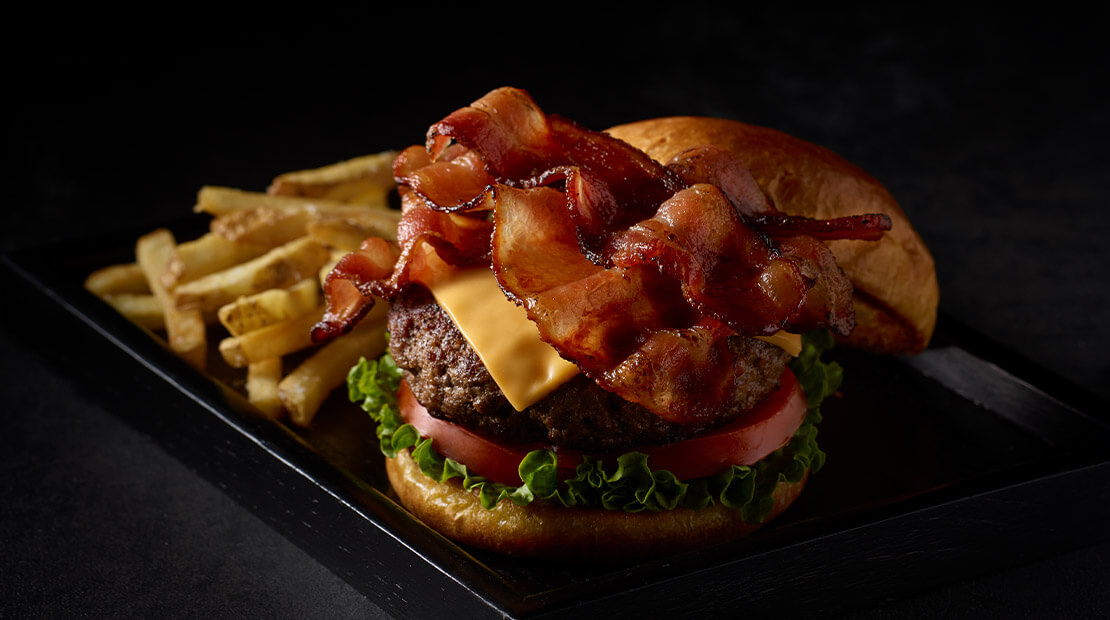 Meat & Poultry
Bacon plays a larger-than-life role in many consumers' lives — it's more than just food to them, it's a symbol, an indulgence and an experience.
"Consumers often cook bacon for their family and friends and have a lot of pride in providing the best quality experience for those they care most about," said Jenny Rechner, brand manager for Austin, Minn.-based Hormel Black Label Bacon. "Throughout our research, consumers have also told us that bacon is a comfort food for them. Especially over the past couple of years in the pandemic, consumers have told us they seek out bacon as a 'mental health food' that can improve their overall well-being."
…
Convenience bacon has shown significant growth over the past several years, including both fully cooked and microwave bacon.
"Many consumers find these options convenient to use on sandwiches or in salads or with eggs," Rechner said. "Consumers are also busier than ever, and especially in smaller households, these options are convenient for them in a time crunch."
Hormel offers a wide array of products in the convenience bacon space, including Hormel Black Label Fully Cooked Bacon (both regular and family pack options), Hormel Black Label Microwave Ready Bacon, and Natural Choice Fully Cooked Bacon.
…
Impact of pandemic
During the pandemic, when stocking up was important to customers, many companies saw an increase in bulk packs.
"They are looking for value in this space, and the bulk packs especially make sense when cooking for a large gathering with family and friends," Rechner said. "Some consumers even portion it out so they can cook smaller amounts at a time and always have bacon on hand for later."
In March of 2020, Total Breakfast Meat category sales were up as much as 110% compared to the prior year according to IRI data, driven by strong consumer demand and people buying multiple packages. That strong demand continued throughout the remainder of 2020 and into 2021 with category sales consistently up 20-30% from the year prior.
Marketing measures
It's not unusual to see stores place all the bacon items in a refrigerated set together, but savvy grocers have found success by mixing it up.
"We have seen success through bunker displays on raw bacon, as well as endcap displays on fully cooked bacon, which doesn't require refrigeration," Rechner said. "Although bacon is typically on consumers' grocery lists, these displays spark their interest when looking for a special deal. Brands are also able to capture new buyers through impulse purchases and potentially retain them if they have a good experience."