Bacon in VR? Hormel weds deliciousness and immersiveness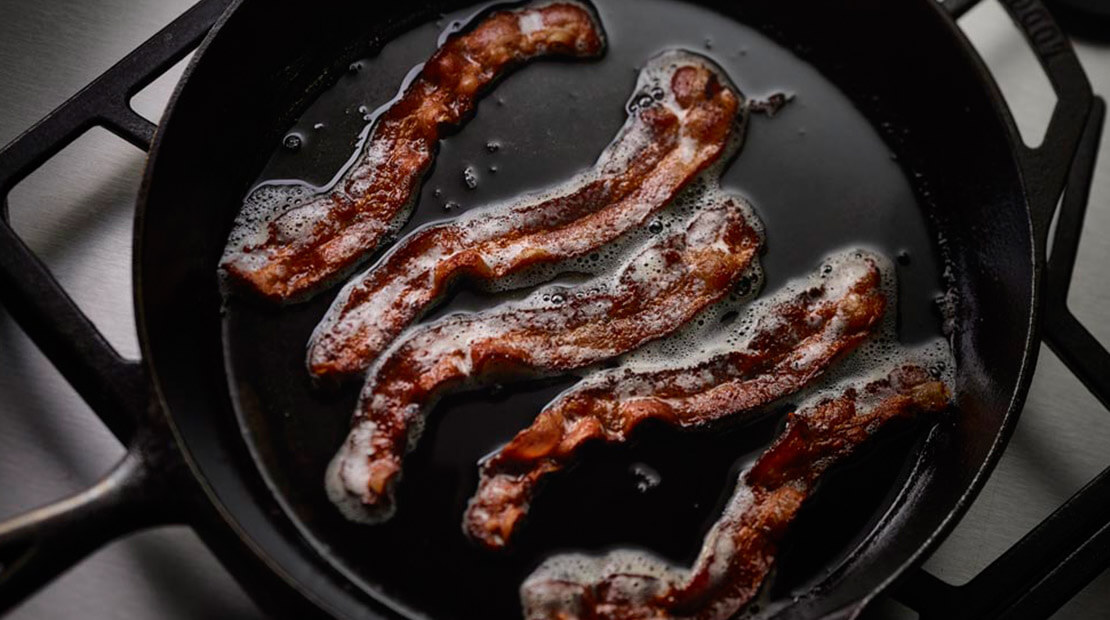 CNET
Hormel's virtual-reality experience explores your bacon cravings.
My mouth began watering even before I put on the VR headset.
In the middle of the work day, Hormel's Black Label Bacon virtual-reality experience was the closest thing I was going to get to the real thing.
Available today, a trip to BlackLabelBacon.com will put you smack in the middle of four different bacon-centric VR worlds: Salty Sea, The Vastness of Variety, Jalapeño Volcano and the Cherry Woods.
Each world is a black and white surrealist creation. The Jalapeño Volcano, for example, puts the users amid lava with floating jalapeños, cacti, a glowing "Spicy" sign and all the bubbling and sizzling sounds imaginable.