Hormel Sizzles with Bacon Innovation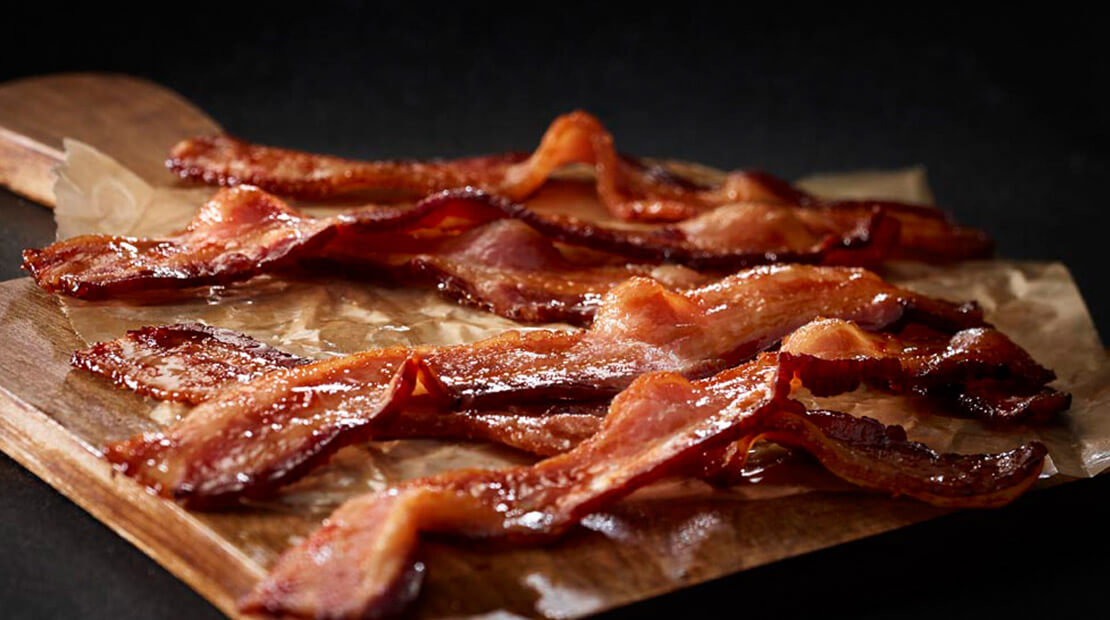 Brand Channel
Don't look now, but Hormel is eating up the sluggish CPG business with its stable of meat-based protein products, some better-for-you acquisitions and a marketing savvy that is bringing bacon into the soy age.
Hormel's recent better-for-you activities have included expanding its line of Rev meat-and-cheese protein snacks as well as acquiring organic snack meat producer Applegate Farm and millennial-loved organic brand Justin's Nut Butter.
The latest manifestation of Hormel's marketing chops for positioning protein for a new era is a new video for premium Hormel Black Label bacons that features musician, actor and comedian Reggie Watts. He put together a 90-second online video for Hormel in which he captures the sounds of frying bacon within his genre-busting style to create a unique visual and sound composition. Too bad you can't smell the bacon online.