Best Big Game Dip Recipes That Will Have Everyone Cheering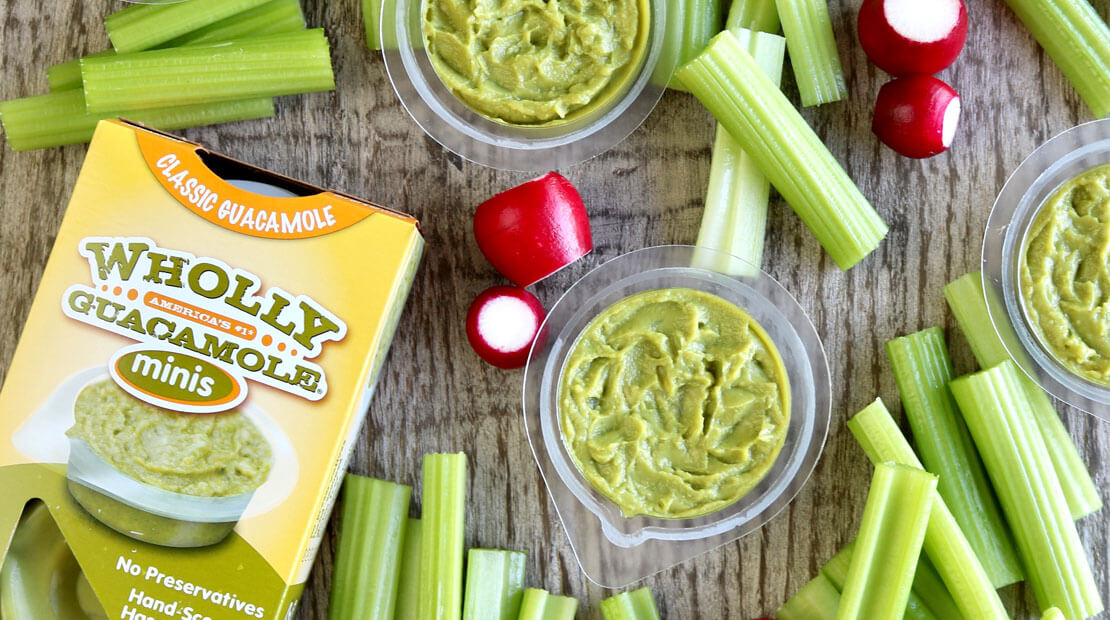 Foodsided
As the countdown to kick-off nears, everyone is finalizing that big game menu. While chips, beverages and the always popular chicken wings are on the menu, the reality is that dips are lining the table. But, that dip popularity can lead to an important food question. What are some of the best big game dip recipes what will make everyone cheer?
From Google Trends to Instacart, there have been many surveys that have touted everyone's favorite dips. Options like queso, guacamole, salsa and even spinach artichoke dip are top choices. Some people might feel that those favorites are good luck foods. Who hasn't made sure that the exact same menu is served time and again when their team is on a winning streak?
While everyone might have lucky, favorite or other food find, there can be twists on the traditional choices that are quite enjoyable, too. For example, Wholly® Guacamole partnered with NFL Linebacker Dont' a Hightower to drive a game winning recipe.
One of Hightower's go to recipes is the Lucky Seven Layer Dip. Using the Wholly® Guacamole Chunky Guacamole, the recipe is relatively simple. From layering the refried beans to adding a little lime juice to that sour cream, the flavors in each layer pop.