Best Grocery Store Guacamole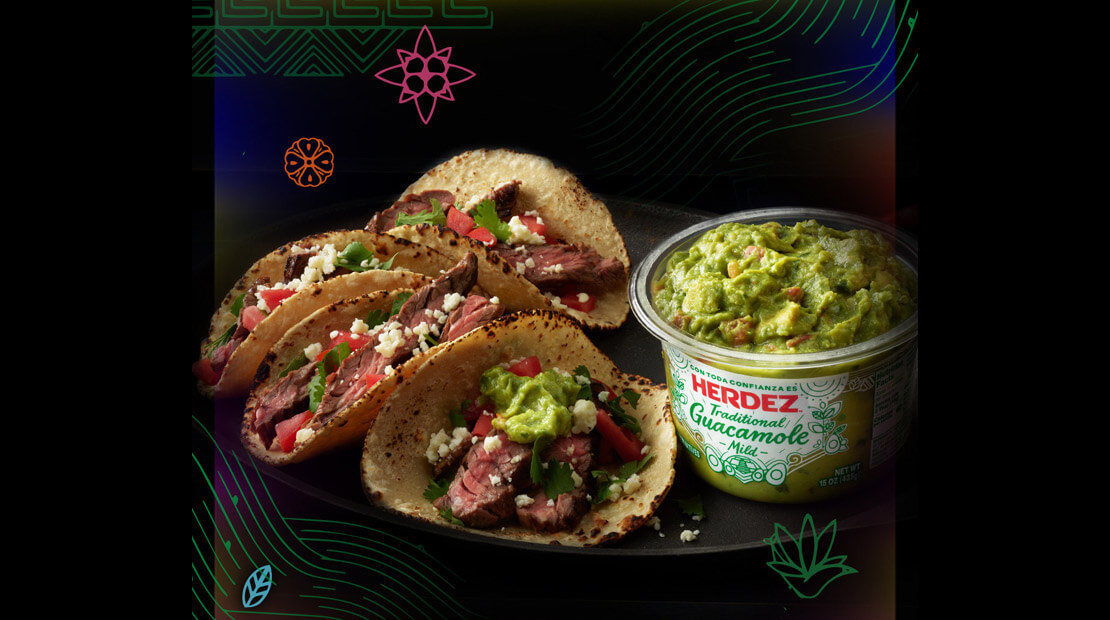 Consumer Reports
Don't have time to make your own? Dig into one of the tasty options we found.
Guacamole is one of the healthiest dips you can eat—you can actually consider it a vegetable. Avocado, the main ingredient, is rich in fiber, potassium, and antioxidants.
We compared supermarket guacamoles. Most of them had similar amounts of calories, fats, fiber, and sodium. (Sodium levels were generally high, with ¼ cup having between 220 and 330 mg.) What did separate the dips was how fresh they tasted, and some of the ingredients they contain. Here's the lowdown on six popular brands. The nutritional information is per ¼ cup.
…
Herdez Traditional Guacamole, Mild
The avocado flavor hits big time in this chunky guac. The cilantro, peppers, onions, and lime juice are also nicely balanced.
…
Wholly Classic Guacamole, Mild
We noticed strong garlic and onion flavors, with a jalapeño pepper kick to this dip.