Burke named Vendor of the Year by Godfather's Pizza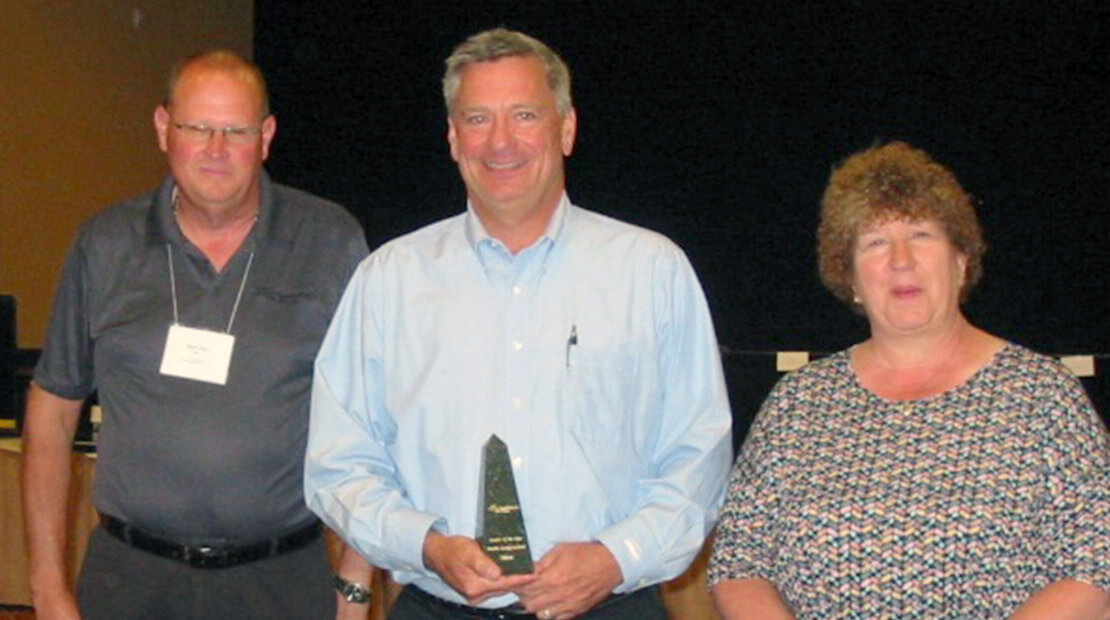 Nevada, Iowa
Burke Marketing Corp. was recently named Vendor of the Year for the 2016 fiscal year by ROC Management and Associates, a 14-unit franchisee of Godfather's Pizza.
"It was my honor receiving this Vendor of the Year award from ROC Management on behalf of the 350 Burke team members," said Scott Miller, national sales manager for Burke. "We continue to value our strong business relationship with Godfather's Pizza, and their franchisees."
ROC's parent company, Godfather's Pizza, Inc., is a nationwide company that has over 500 locations in more than 30 states. Burke has been selling pork toppings, beef toppings and Italian sausage to Godfather's for over 10 years.
ROC Management and Associates is headquartered in Spirit Lake, Iowa, and has been operating pizzarias in Iowa and Minnesota for over 40 years.