Jennie-O Turkey Store awarded Target's 2016 Partner Award of Excellence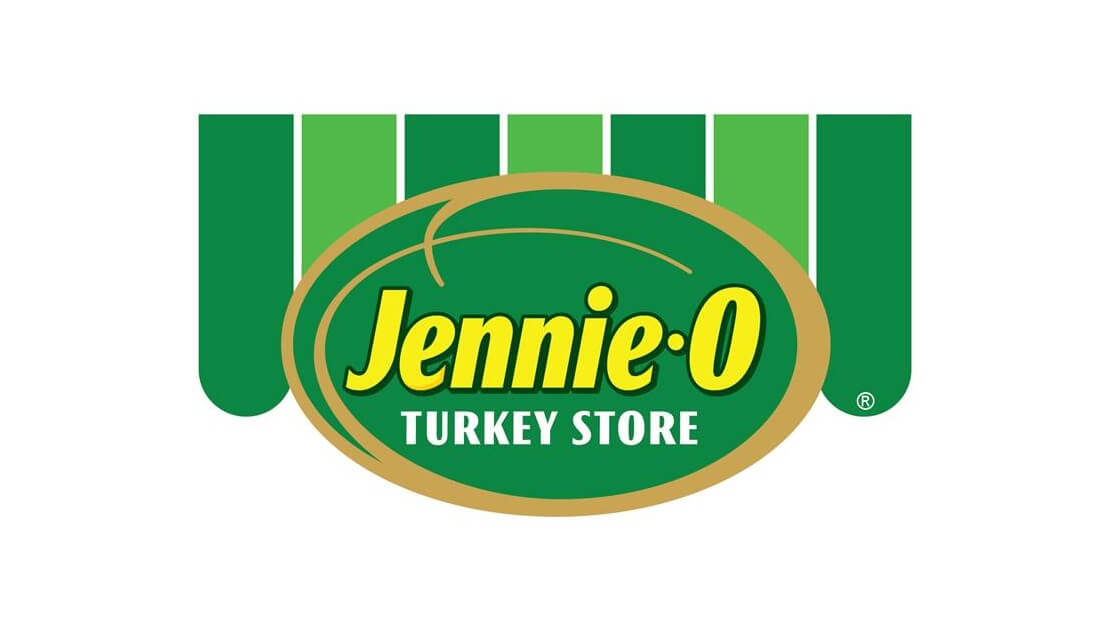 Willmar, Minn.
Jennie-O Turkey Store was recently awarded the 2016 Partner Award of Excellence from Target Corporation.
The award was presented by Scott Bradley, Vice President Merchandise Manager at Target, on May 9, 2017.
This award is essentially Target's vendor of the year acknowledgement in the area of perishable food. There are as many as 1,500 vendors that qualify for the award, so receipt of this recognition is honorable. Jennie-O Turkey Store won this same accolade in 2008.
"Outstanding partnerships have always played a role in Target's success, so we are quite proud of our team's ongoing superior performance," Tupy said. "Target also greatly values partnership, so for Jennie-O Turkey Store to have received this award twice in the past 10 years is quite noteworthy."
In receiving the acknowledgement, Target has recognized Jennie-O Turkey Store's innovative leadership, superior business practices and commitment to Target's core strategies. In addition, Target recognizes Jennie-O Turkey Store's role in advancing Target's performance and dedication to their own brands, as well Jennie-O' Turkey Store's national brand activity at Target stores.