Canned Ham Brands Ranked From Worst To Best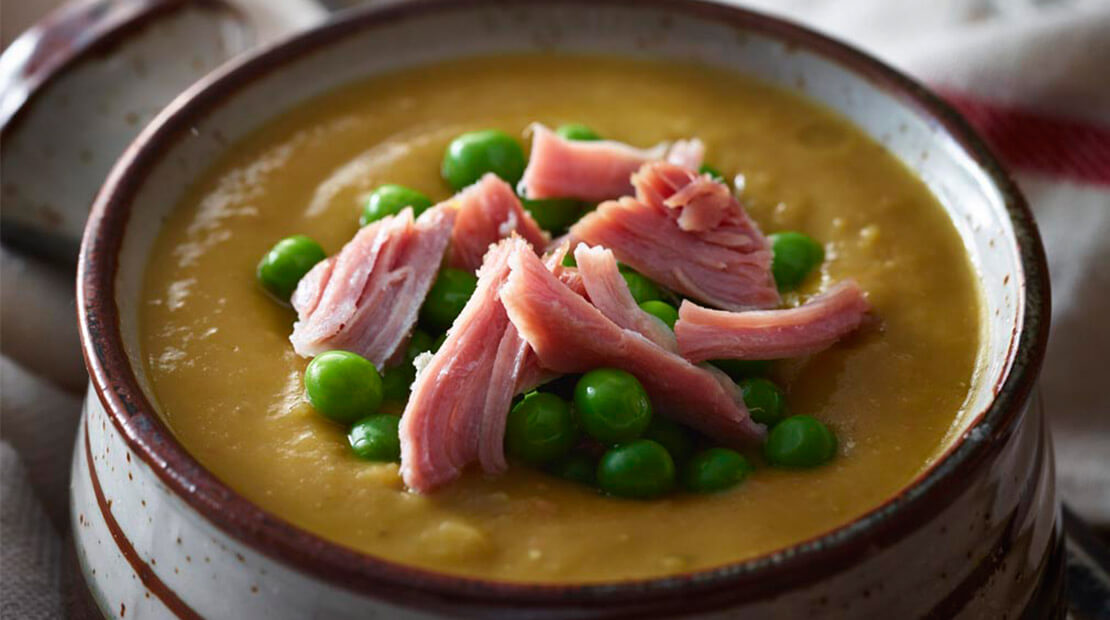 Mashed
While some people prefer turkey on Christmas, Easter, and Thanksgiving, other meat lovers will prefer something that comes from a pig. Pork comes in various forms, from pulled pork to deli sliced ham to crispy bacon to the spiral-cut ham you'll find at holiday dinners. Ham stands up on its own, and you can also incorporate it into other recipes, such as soup, salads, and omelets.
At the number one spot on this list, we have Hormel® Canned Smoked Ham. We had low expectations for this ham but were shocked by its high quality. Hormel Smoked Ham comes in a round 5-ounce container, and unlike the brand's canned chicken, which did poorly in our canned chicken ranking, this product actually tastes pretty amazing. It is made with smoke flavoring and ground ham and is cured in the perfect amount of sugar and salt.
We've had a lot to say about the other canned hams on this list, but with Hormel's Ham, we'd rather stop talking and just eat it. This was the most flavorful canned meat on this list, and if we did a blind taste test, we wouldn't be able to tell this was canned. Reviews on Amazon for this product are overwhelmingly positive. One customer wrote that Hormel's ham is "Great for breakfast. Easy to break apart and use how much you want. Tasty and good quality with low fat content." This meat is not only simple to prepare, but also great to add in tacos, meat pies, or any recipes you want to try that require ham.