Justin's® Makes Strides in Sustainability Journey by Reducing Plastic in Jars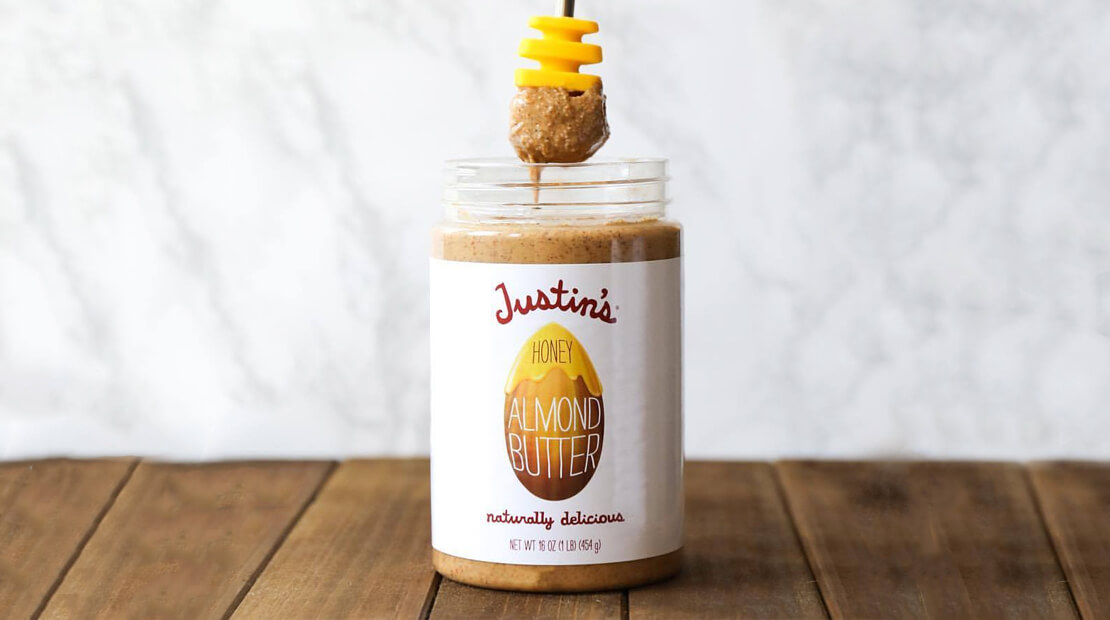 AP News
Justin's®, maker of naturally delicious, high-quality nut butters, organic nut butter cups, and plant-based snacks, announced today it will transition to jars that use 30% less plastic. Justin's has started to roll out its more sustainable jars on shelves and will continue to do so over the coming months.
"We're proud of this step we are taking along our sustainability journey to help reduce the impact of our products on the environment by reducing virgin plastic usage," said Penny Andino, VP of Marketing at Justin's®. "We are continually seeking more sustainable packaging options and want our fans to feel as good about our packaging as they do about the products inside."
The move to more environmentally friendly jars is in line with Justin's mission, as it contributes to helping reduce the brand's use of virgin plastics. The new 16oz and 28oz jars, which have a slightly different look, will hold the same amount of delicious nut butter as Justin's® current jars. This packaging transition is rooted in the brand's ongoing efforts to reduce the environmental impact of its products.