Check Out This Brilliant TikTok Recipe For Fried SPAM® Jack-O-Lantern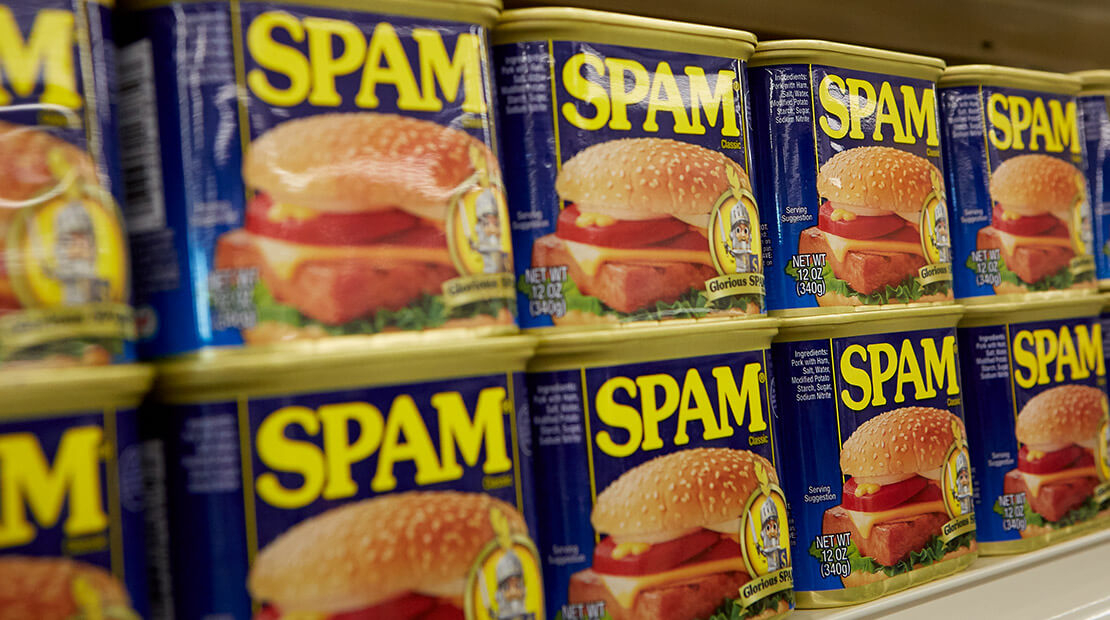 FoodBeast
SPAM® lovers are for sure going to go nuts over this TikTok recipe from @sooziethefoodie. In the clip above she brilliantly hollows out a can of SPAM® into a Jack-O-Lantern, then fills it with cauliflower rice.
Out of all the Halloween recipes I've come across recently, this has to be one of the coolest, enough for me to want to try at home myself. Between my eternal love for SPAM® and the cool factor of turning a whole block of it into a Jack-O-Lantern, it's no wonder I was thoroughly impressed with the whole affair.
Now imagine the possibilities of filling it with other delicious things. Fried rice is already on deck, for sure, but maybe even filling it with eggs can turn up some cool possibilities.