The Cheapest Eats in Every State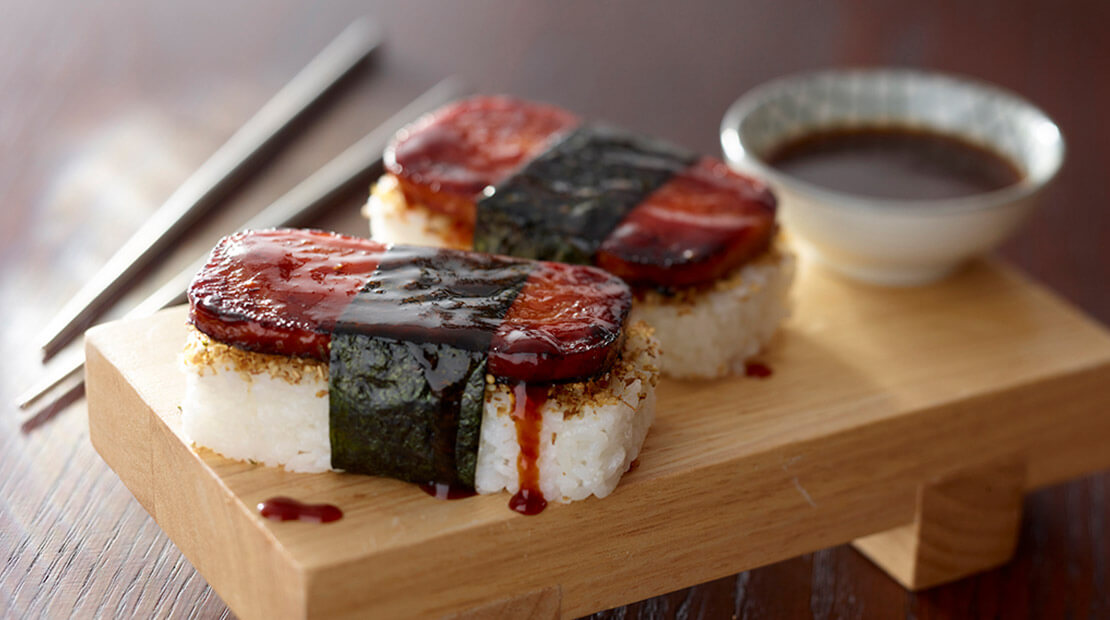 Eat This, Not That!
HAWAII: Musubi Cafe IYASUME in Honolulu
A trip to Hawaii isn't complete without trying some authentic Musubi. At Musubi Cafe IYASUME the only specialty is musubi, which are rice balls with a small wrap of nori and a topping or two, typically SPAM®. The cheapest option at Musubi Cafe IYASUME is the teriyaki SPAM® for $2.18, or you can get a combo of any of the musubis and a miso soup for $5.68.