Chloe Kim's Secret Snack, SPAM, Popular Throughout South Korea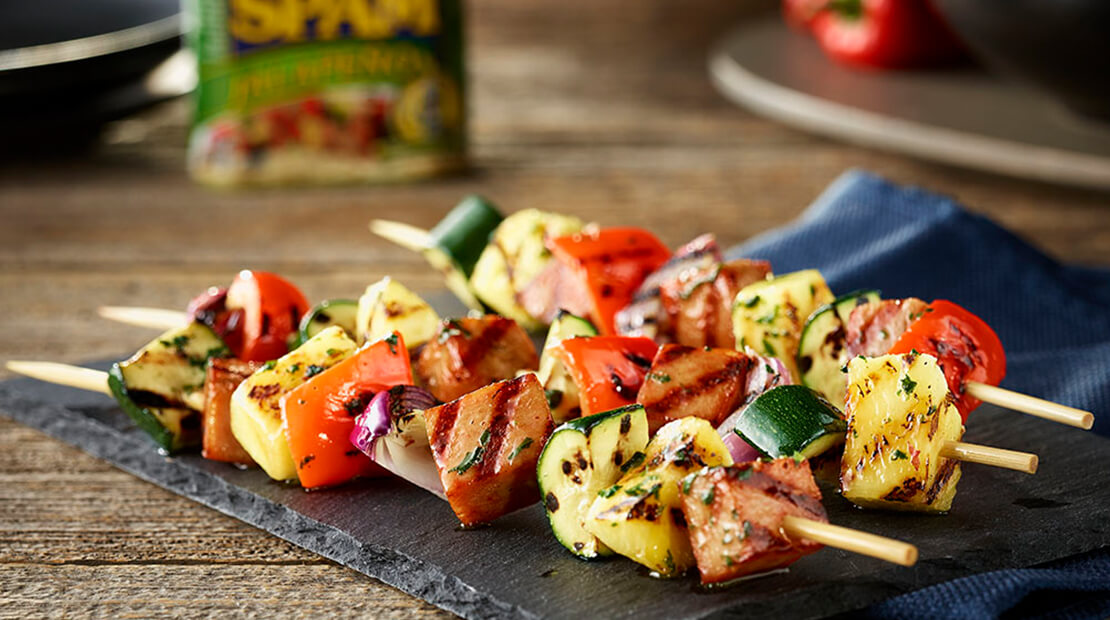 USA Today
The father of U.S. snowboarder Chloe Kim has revealed something about his daughter that might surprise nutritionists and those still marveling at her gold medal-winning performance during the 2018 Winter Olympics. She grew up eating SPAM.
In fact, the 17-year-old Kim still eats the canned cooked meat famously fed to U.S. soldiers during World War II, according to her father, Jong Jin Kim.
"When she was very young, she was eating the SPAM, at least once a week,'' he told USA TODAY Sports. "We always have SPAM in our food storage. We don't eat it every day, but at least once a week.
"No one recommends you eat SPAM as a healthy food, right? But same time it's kind of, we eat it, like who care. Like she's a teenager so we don't really consider it a bad food, but we don't consider it a healthy food. It's one of our favorite snacks.''
SPAM products are prominently displayed in South Korea in convenience stores and a variety of SPAM products can be found in grocery stores. This might come as a surprise to most Americans, but not to Chloe Kim's parents, who were born in South Korea.
SPAM was introduced here by U.S. soldiers in the early 1950s during the Korean War. Jong Jin Kim, 62, said it was considered a "luxury food.''