Hormel's Applegate Uses Dry-Curing For New Pepperoni Line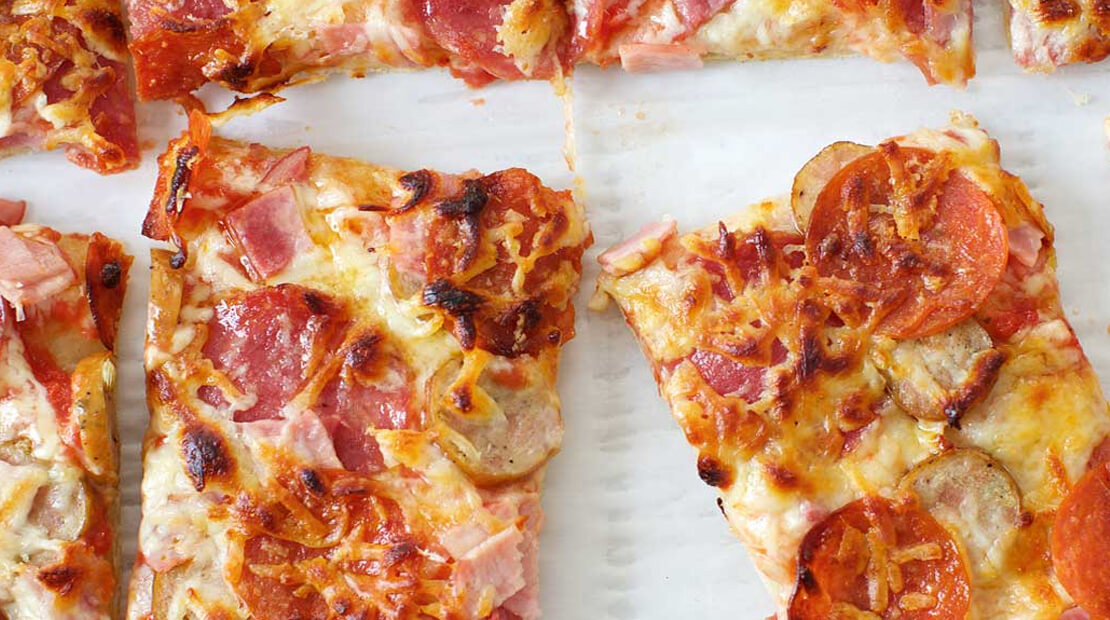 Food Bev Media
Applegate has turned to old-school dry-curing techniques to offer Americans two new natural pepperoni products.
Available in pork and beef, and turkey variants, the pepperonis are said to have a zesty flavour and are free of added chemical nitrites, nitrates or any artificial ingredients or preservatives.
To create a pepperoni ready for grazing, and to eliminate the need to refrigerate the unopened product, Applegate adds salt and drys the product to a desired moisture level.
The brand said that traditional pepperoni also typically includes a combination of pork and beef, so it added its grass-fed beef to make the product more authentic.
Meanwhile, the turkey variant is made with leaner turkey, resulting in a product with more protein.
Other changes to the recipes include: a coarser grind of meat and enhanced savoury spices for a more authentic and artisanal flavour.
Nicole Glenn, Applegate vice president of marketing, said: "While pepperoni is undeniably fabulous on pizza, we've zeroed in on how to make America's favorite pizza topping portable without the need for artificial preservatives.
"Our new pepperoni recipe allows meat lovers to enjoy our pepperoni on a pizza or as a high-protein grab-and-go snack."
The two flavours are now available in the US in resealable 4oz packs.
Last year, Applegate launched a range of uncured, sugar-free bacon. Hormel Foods bought the brand in 2015.