Dayton Declares 'SPAM Day' in Minnesota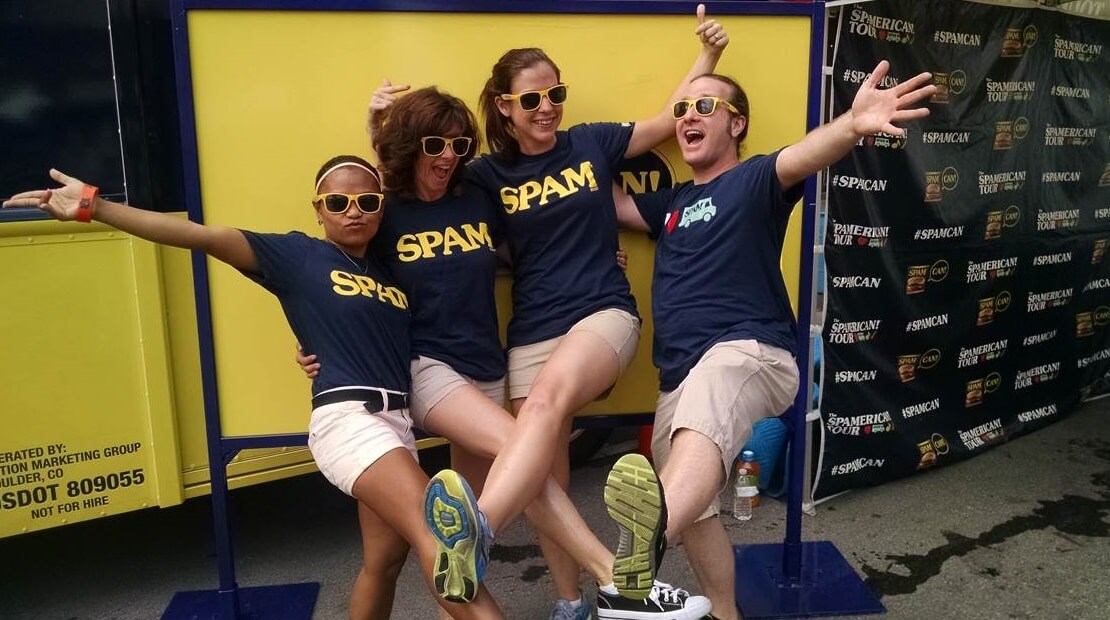 Star Tribune
He called the canned meat a "uniquely Minnesota icon."
Gov. Mark Dayton declared Friday to be "Spam Day" in celebration of the canned meat's 80th birthday.
In his one-page proclamation, Dayton noted that Spam debuted on July 5, 1937. The Hormel-produced meat quickly became known for its affordability and versatility. Hormel, and Spam, are based in Austin, Minn.
Eight billion cans of Spam have been sold in more than 44 countries, and during World War II, allied troops were fed more than 100 million pounds of Spam.